Apply online by following the link below to become a member today! Join more than 450 organizations committed to solving our nation's profound energy security and climate crises.
Membership Application
Membership is free!
Acquaint yourself with the RISE Consortium membership agreement. Members may terminate membership at any time.
View Agreement
We're here to help! Please contact us for questions about membership or application assistance.
Contact Us
Current Members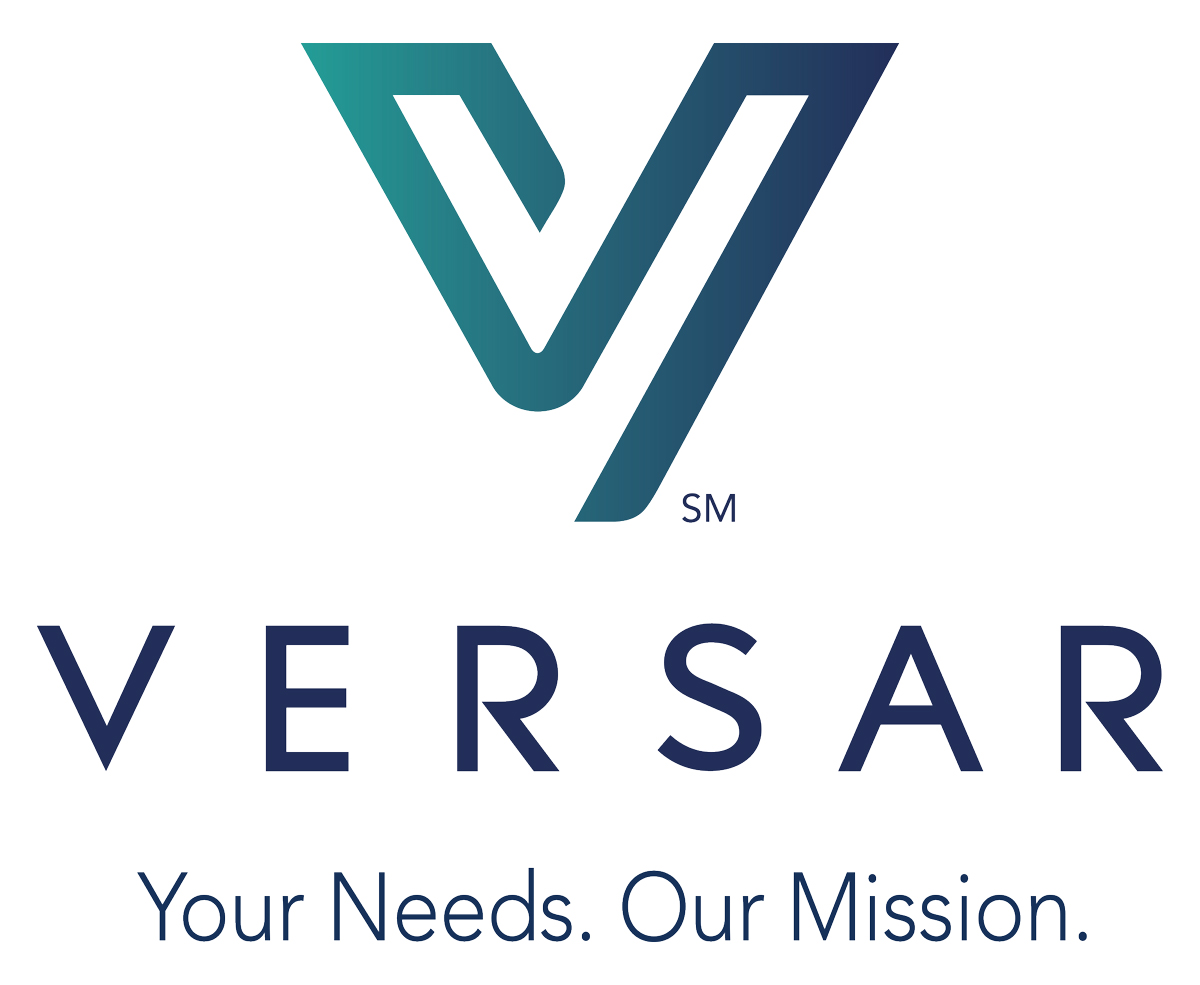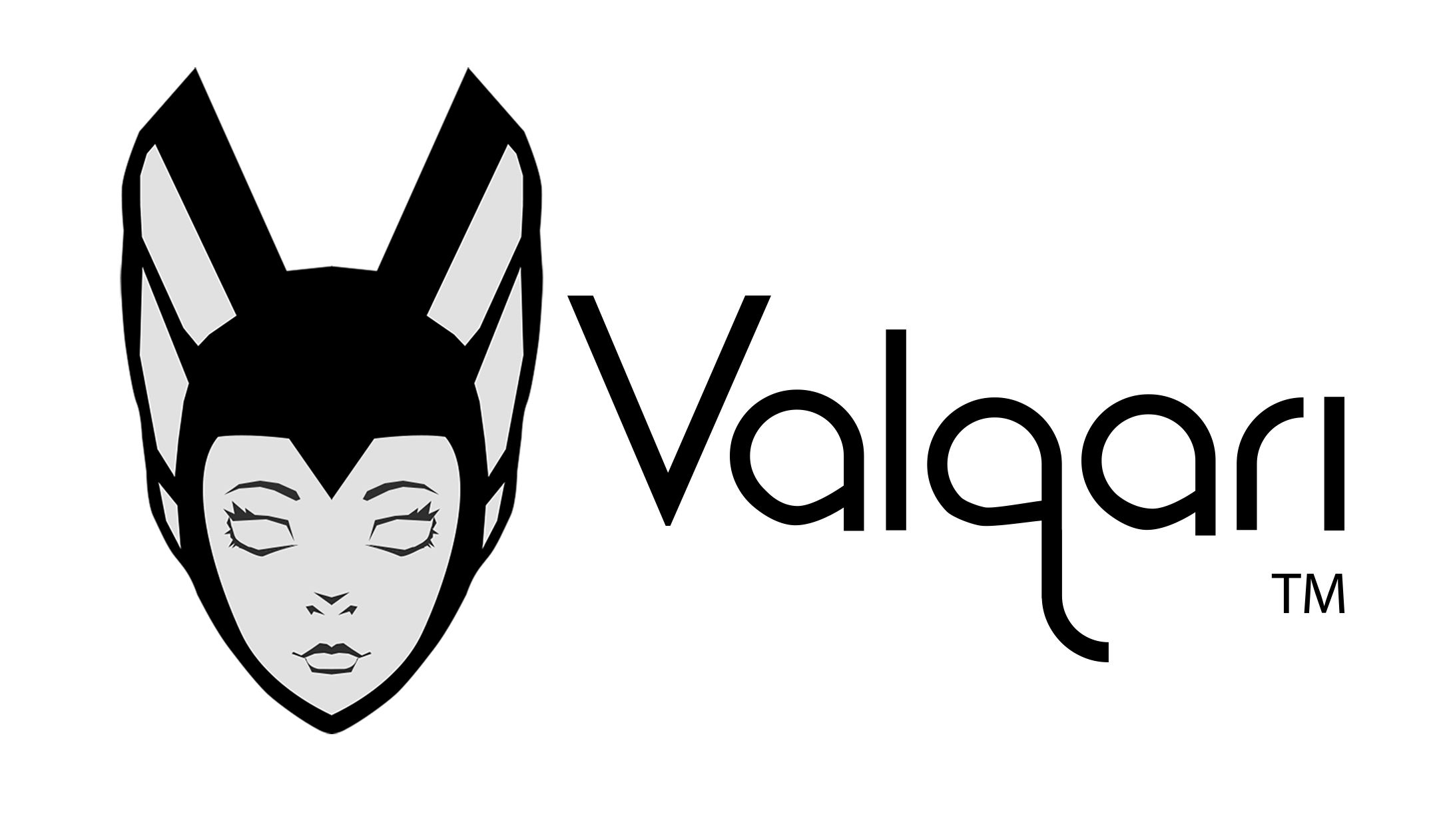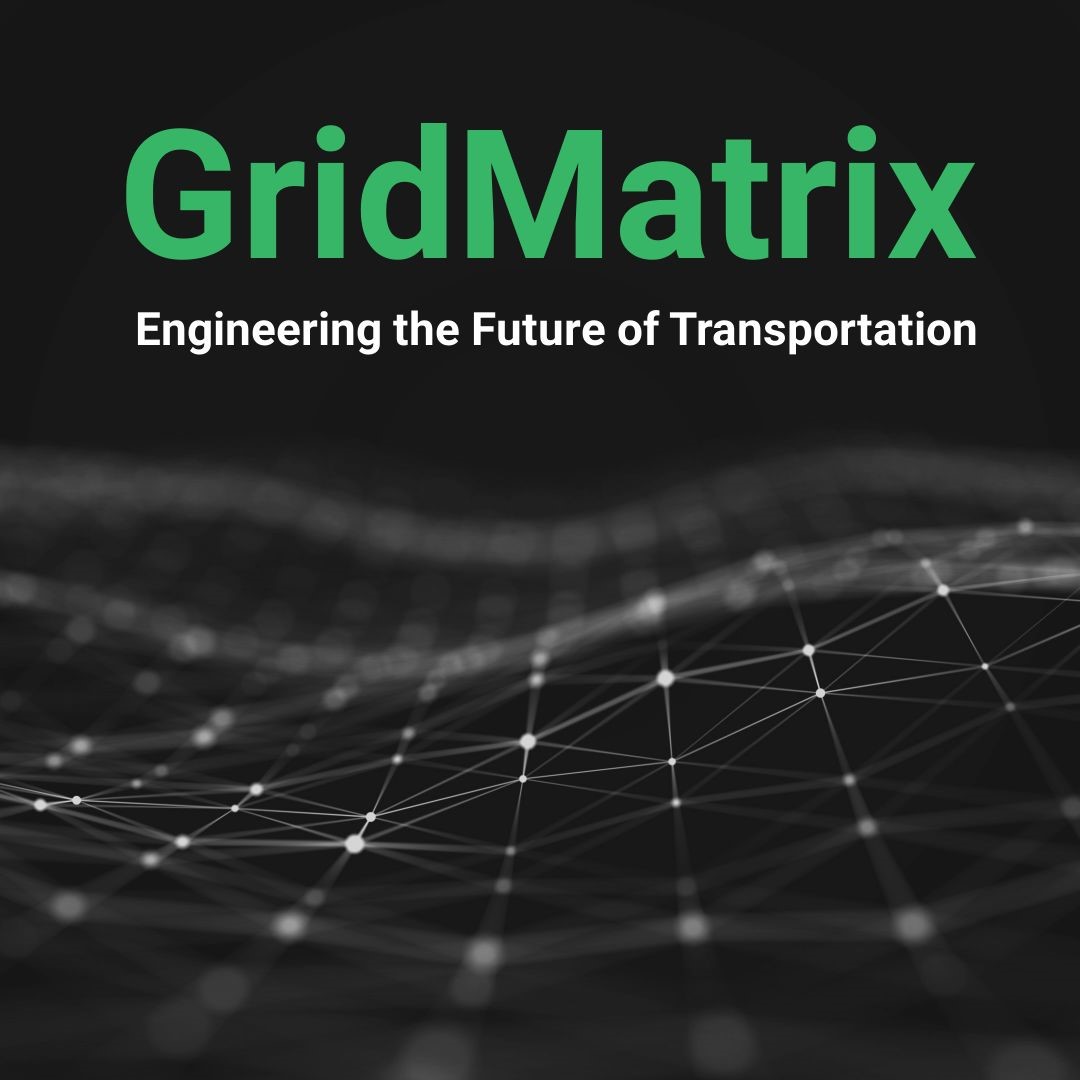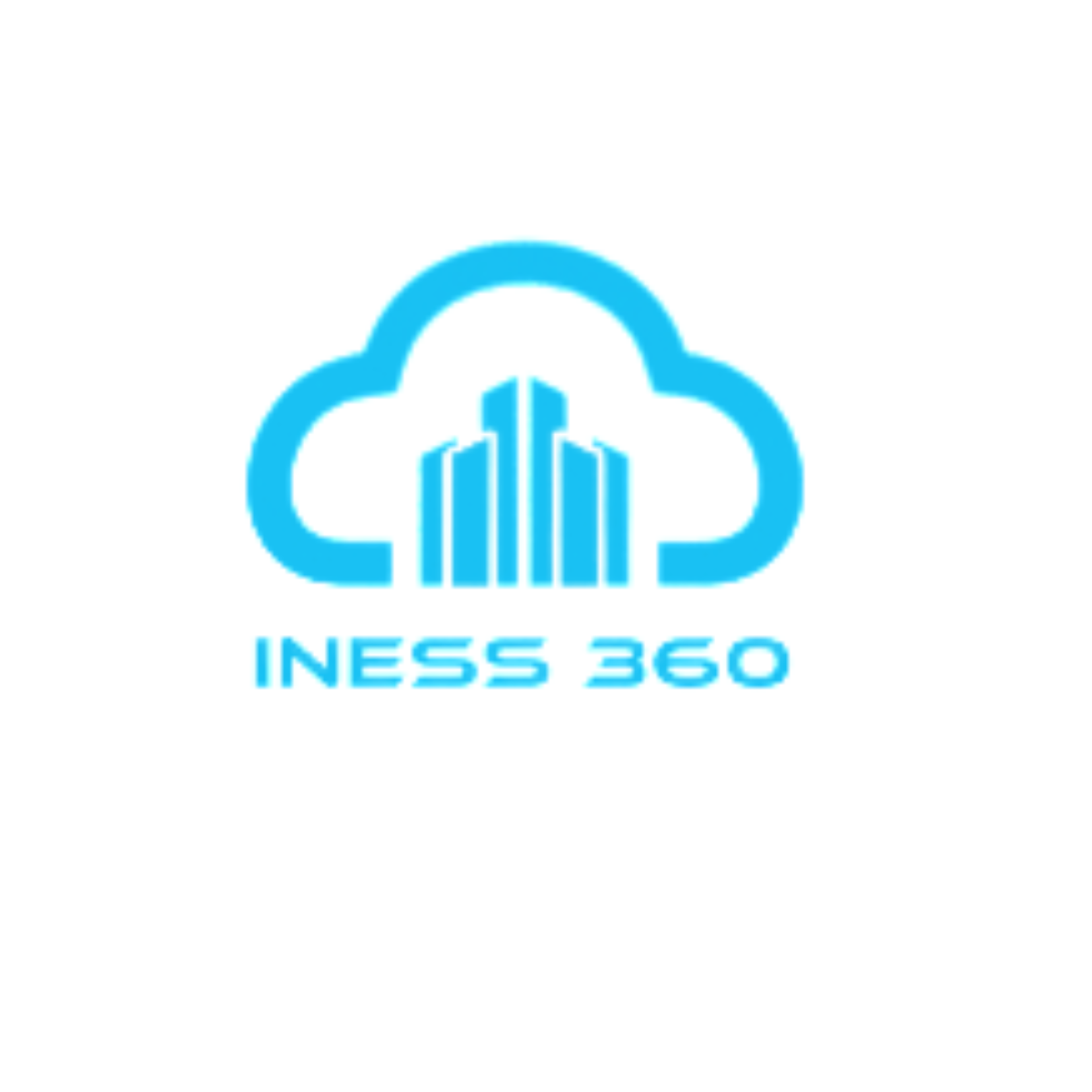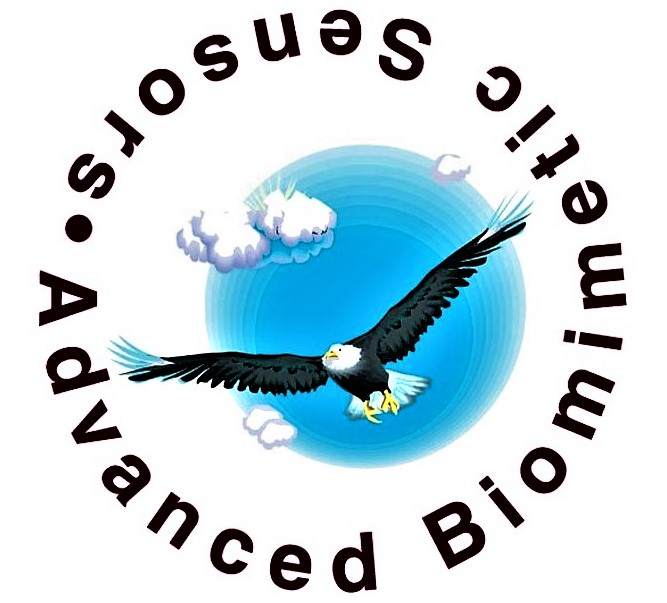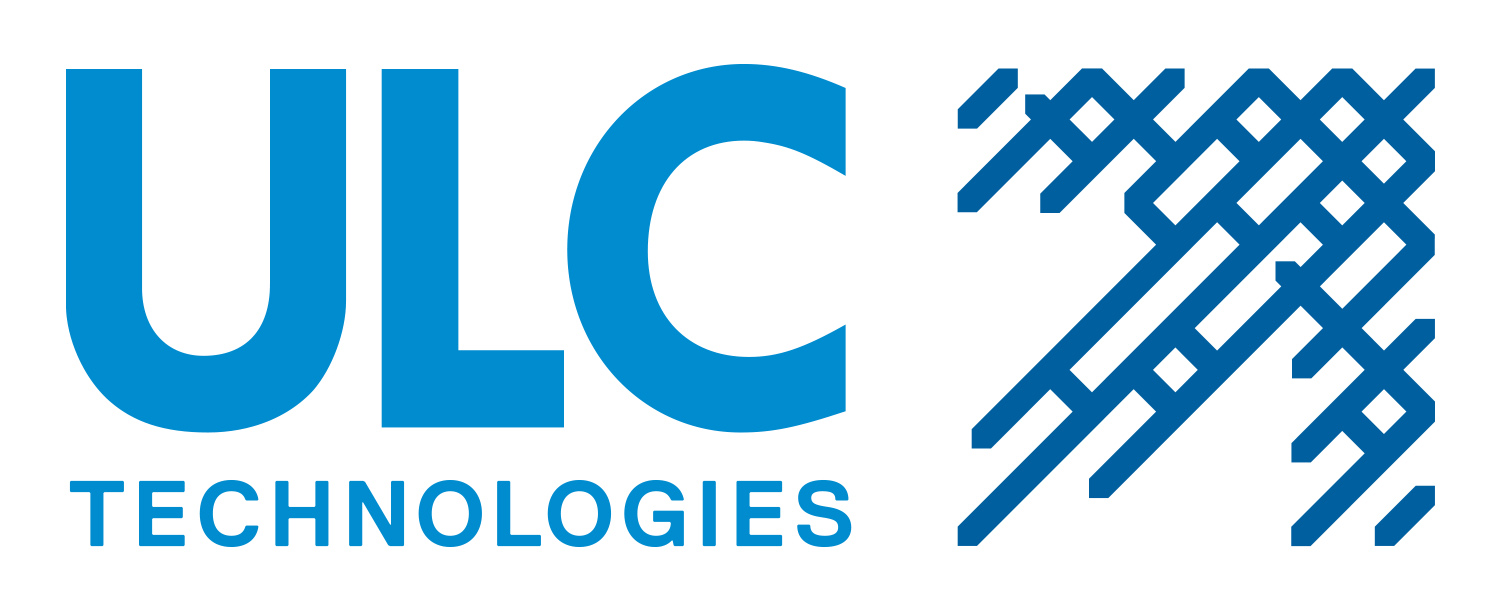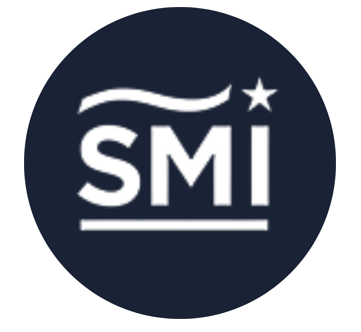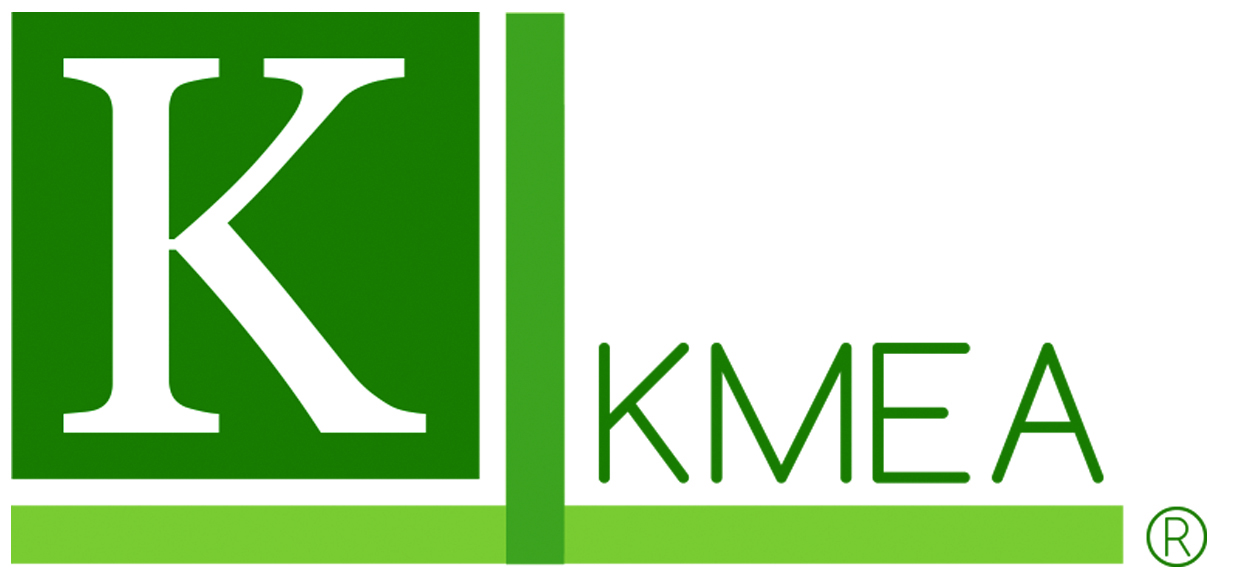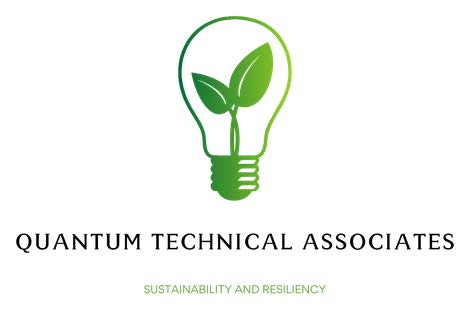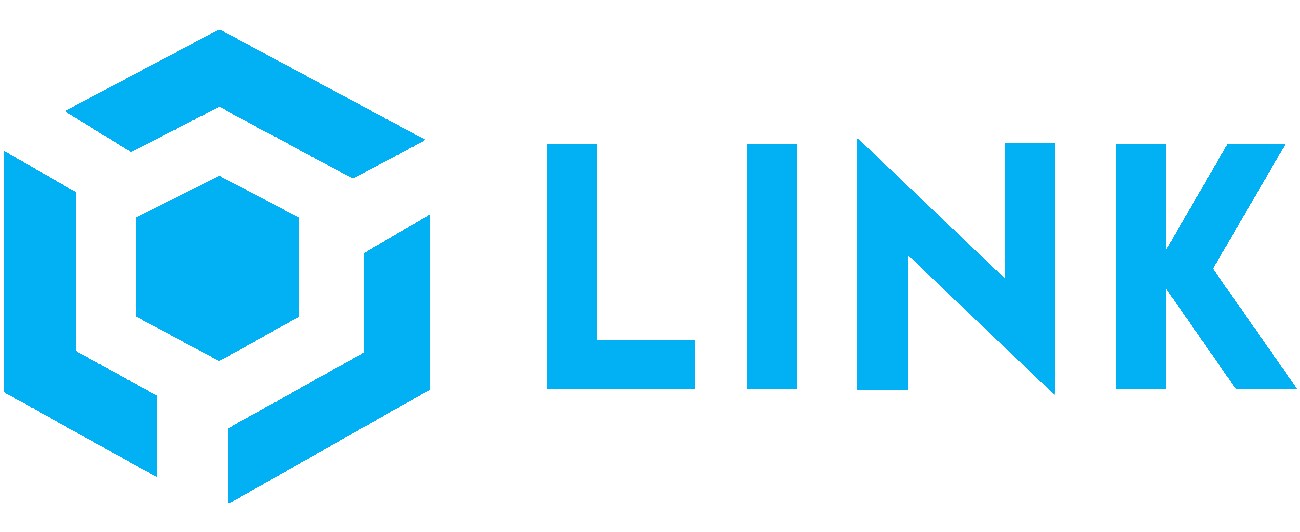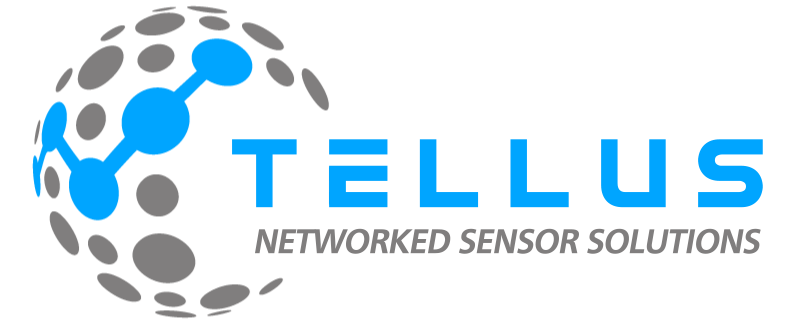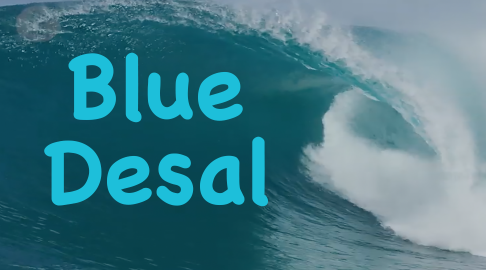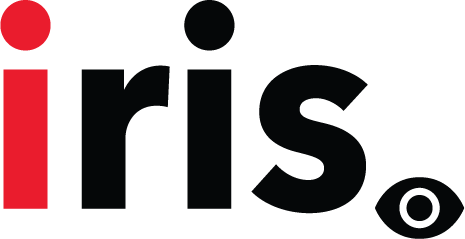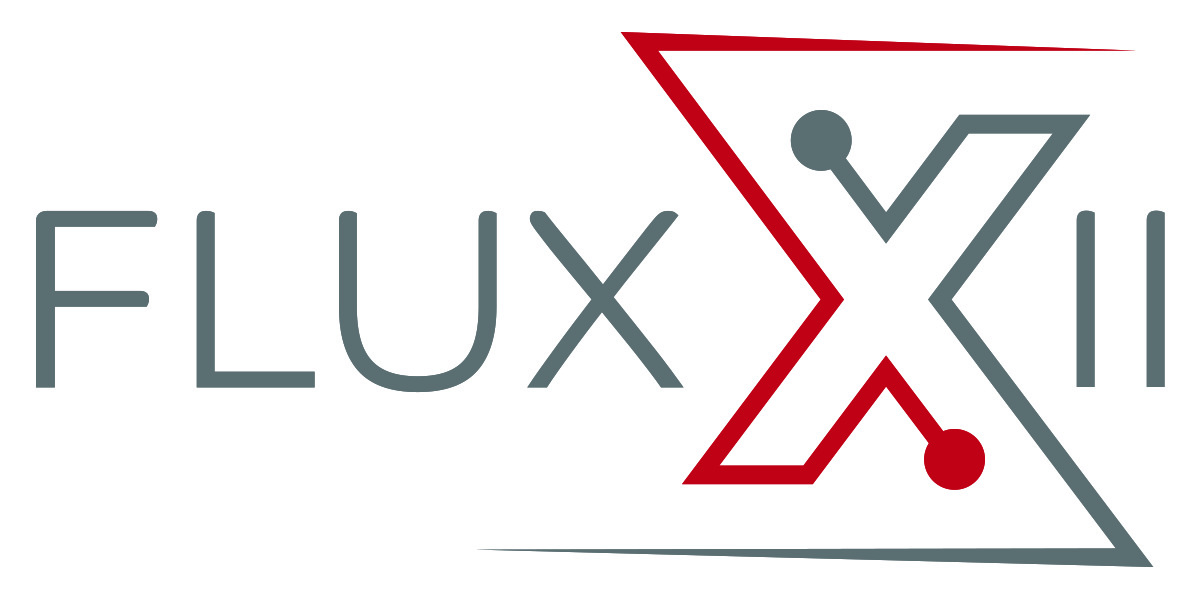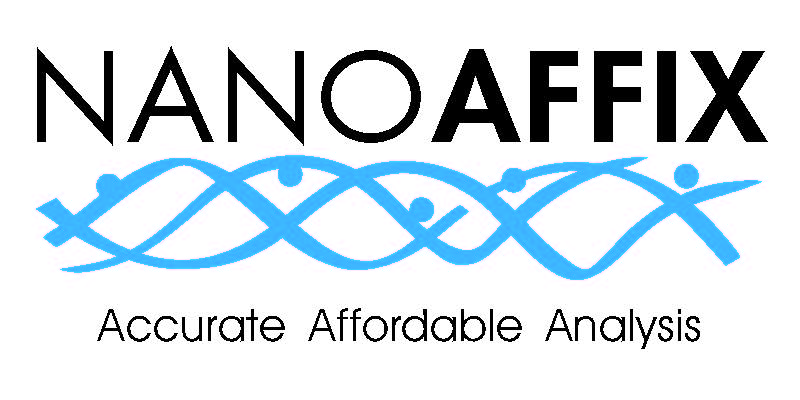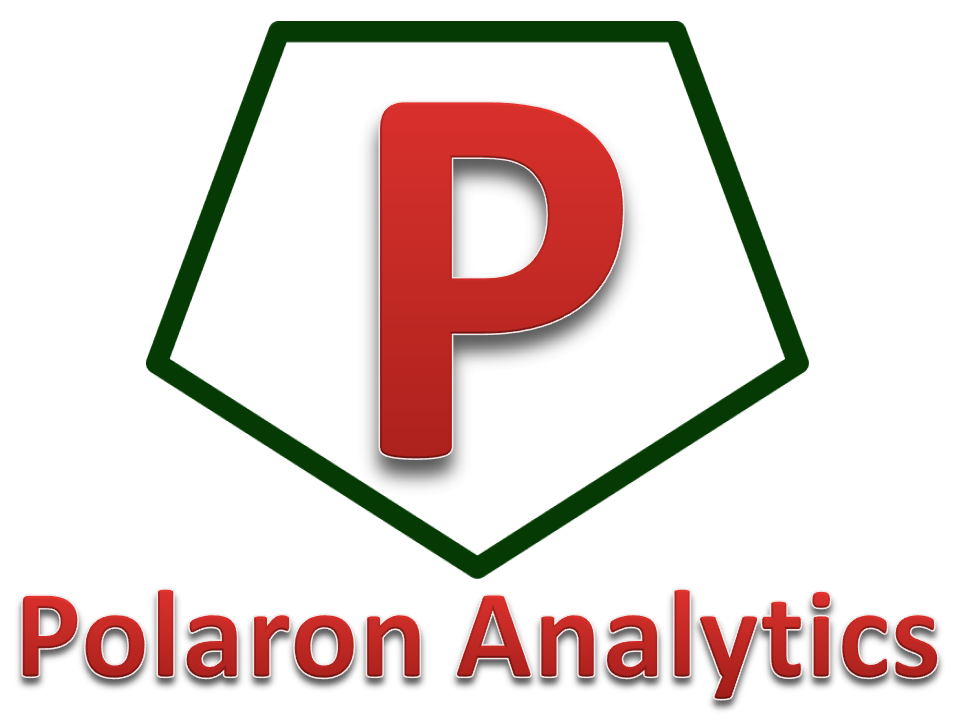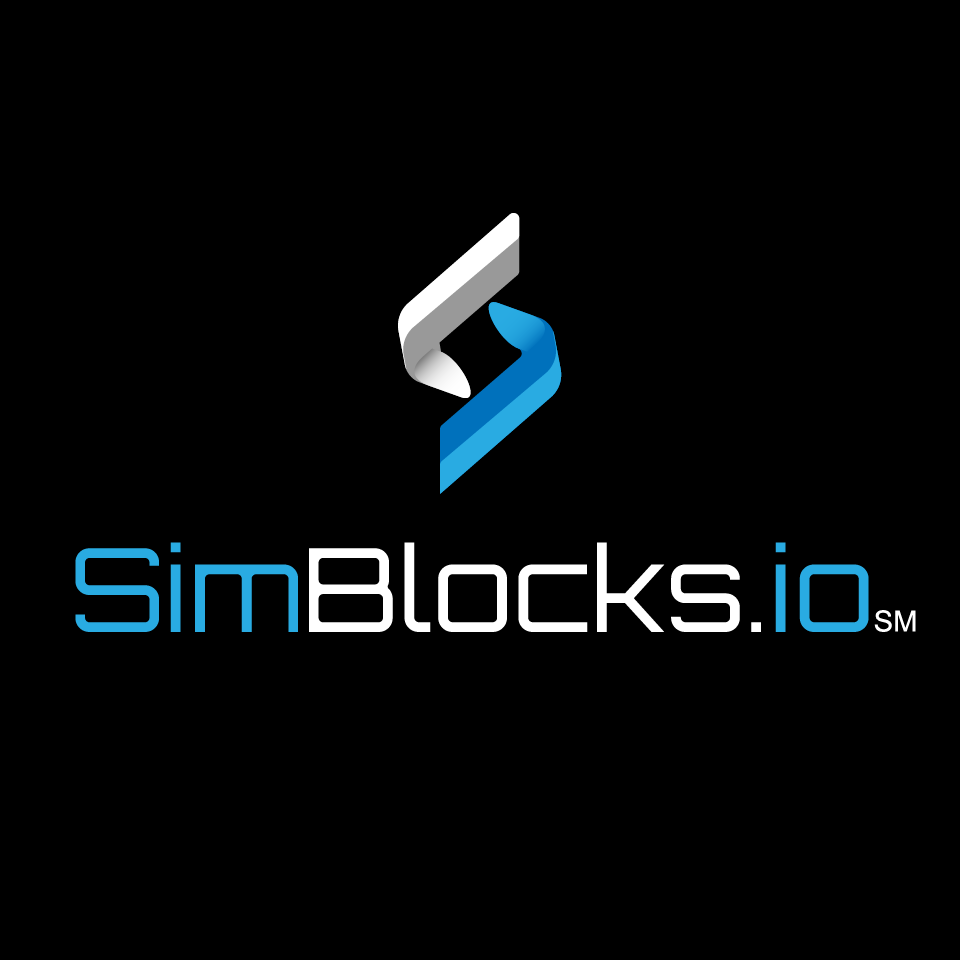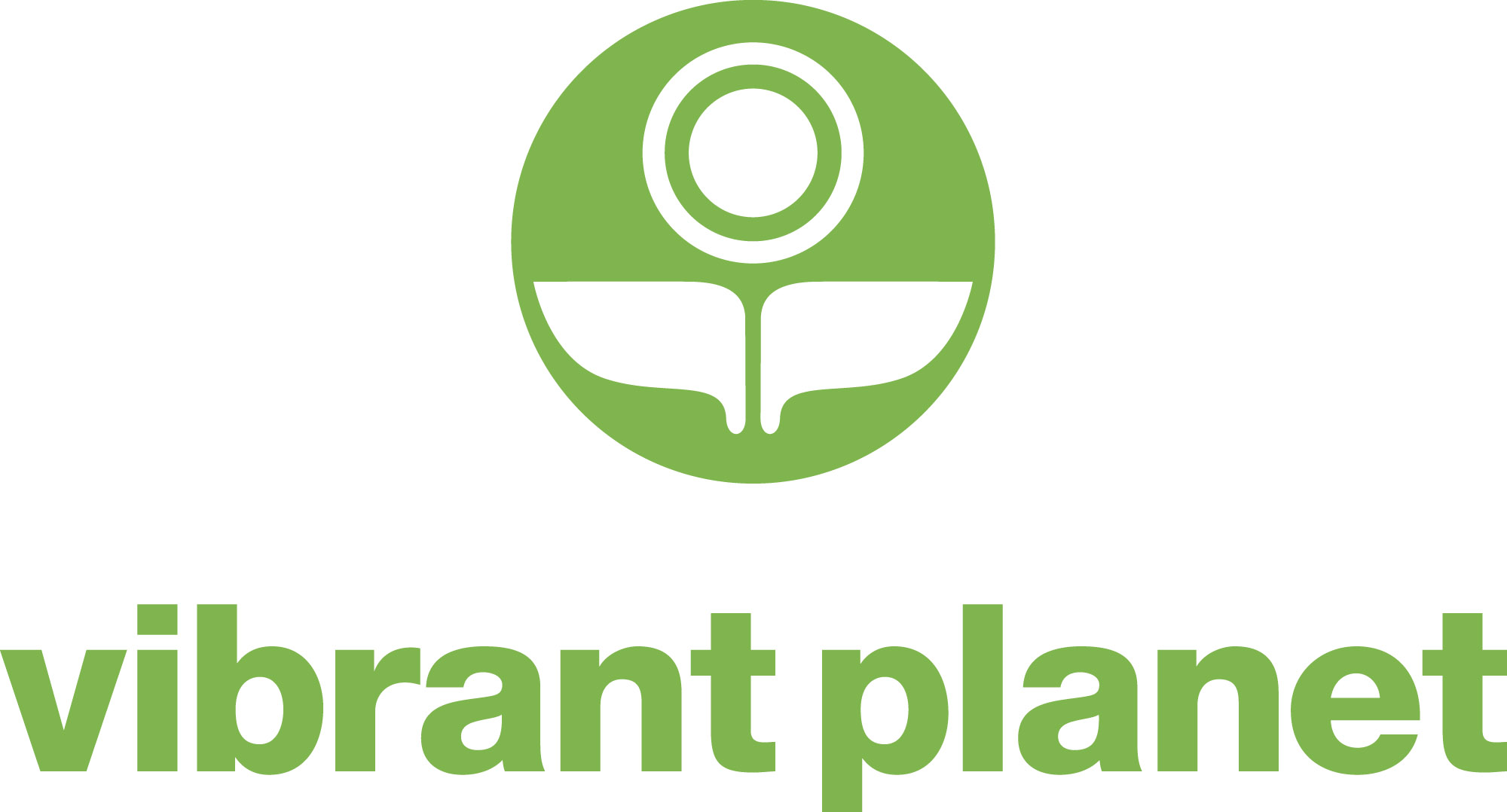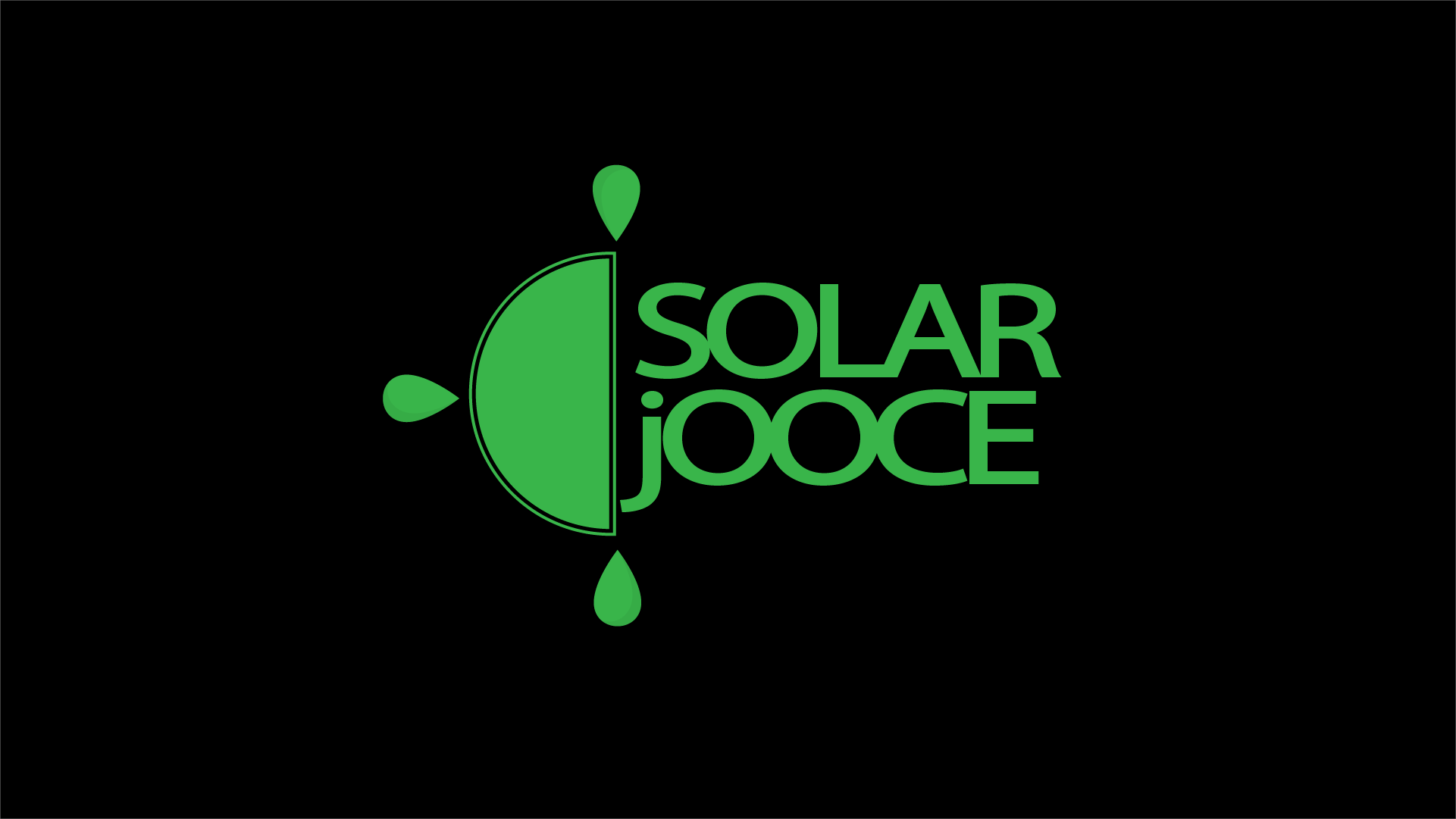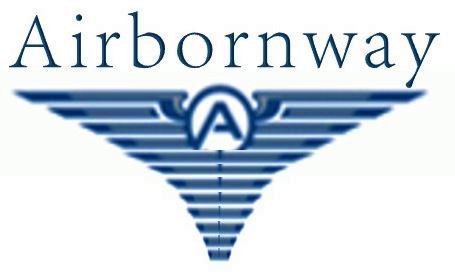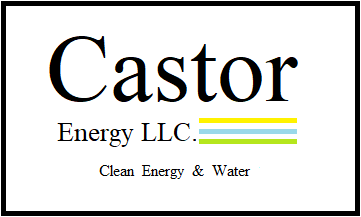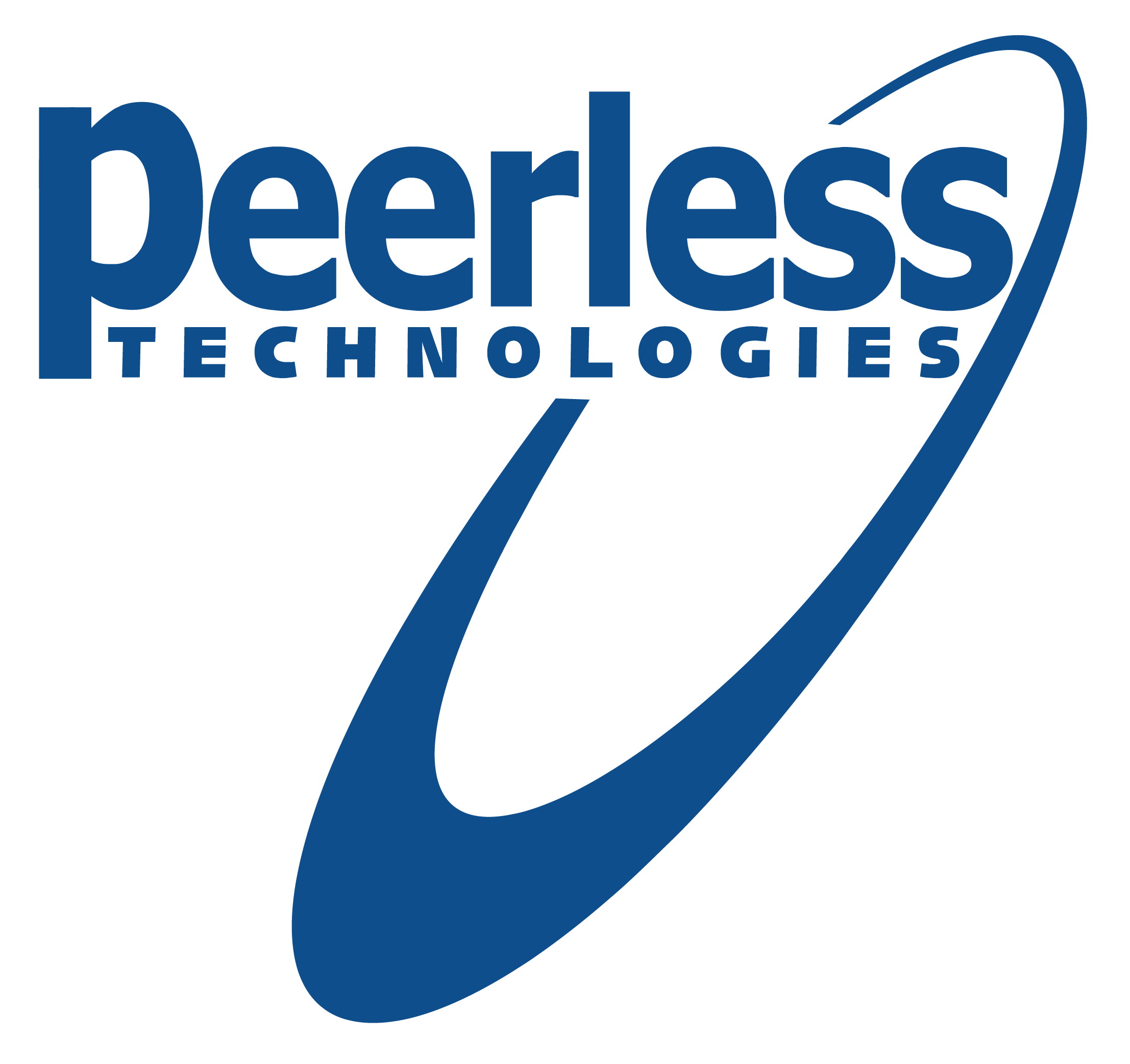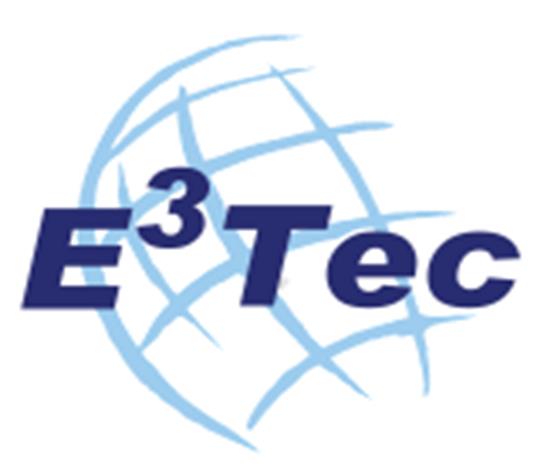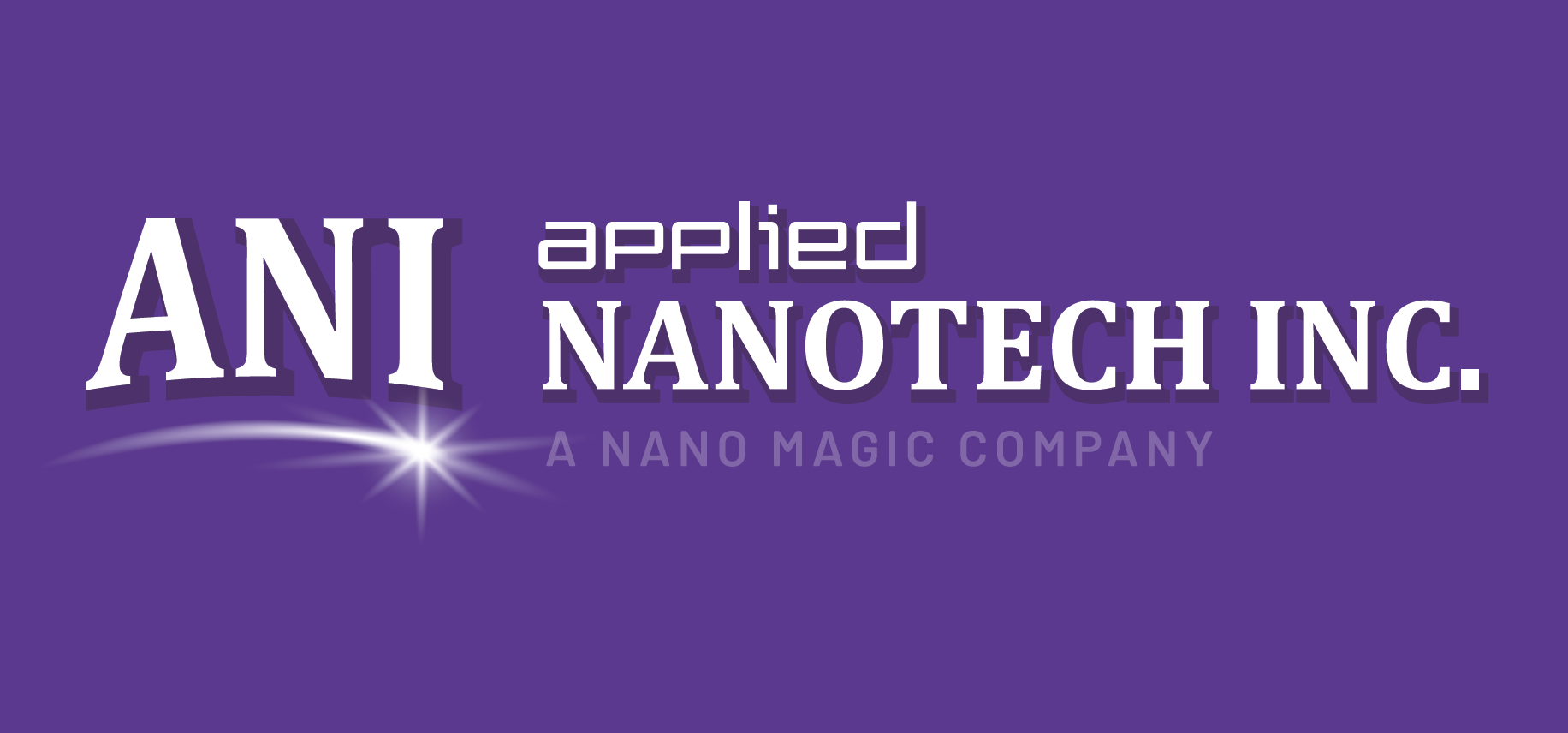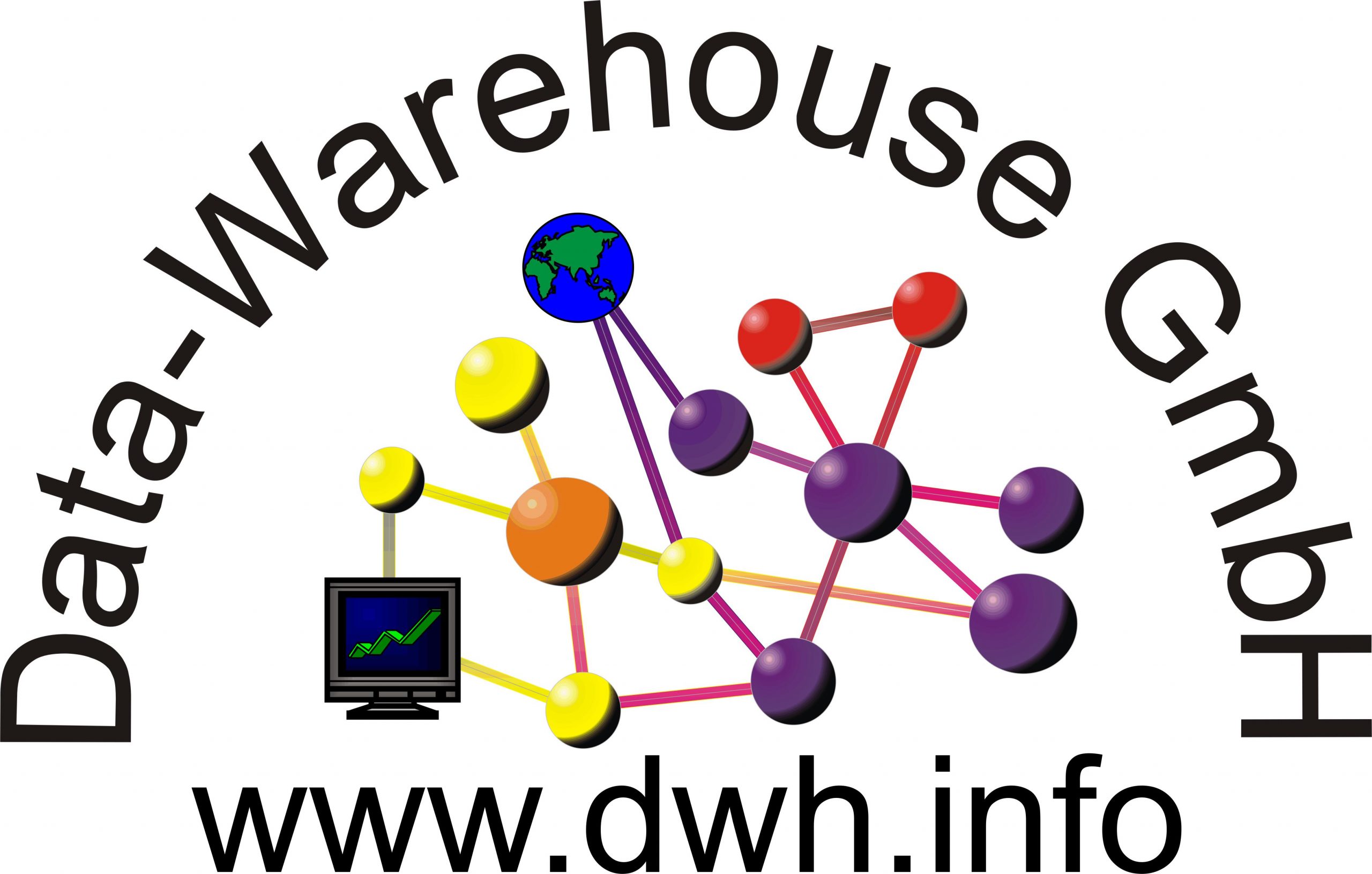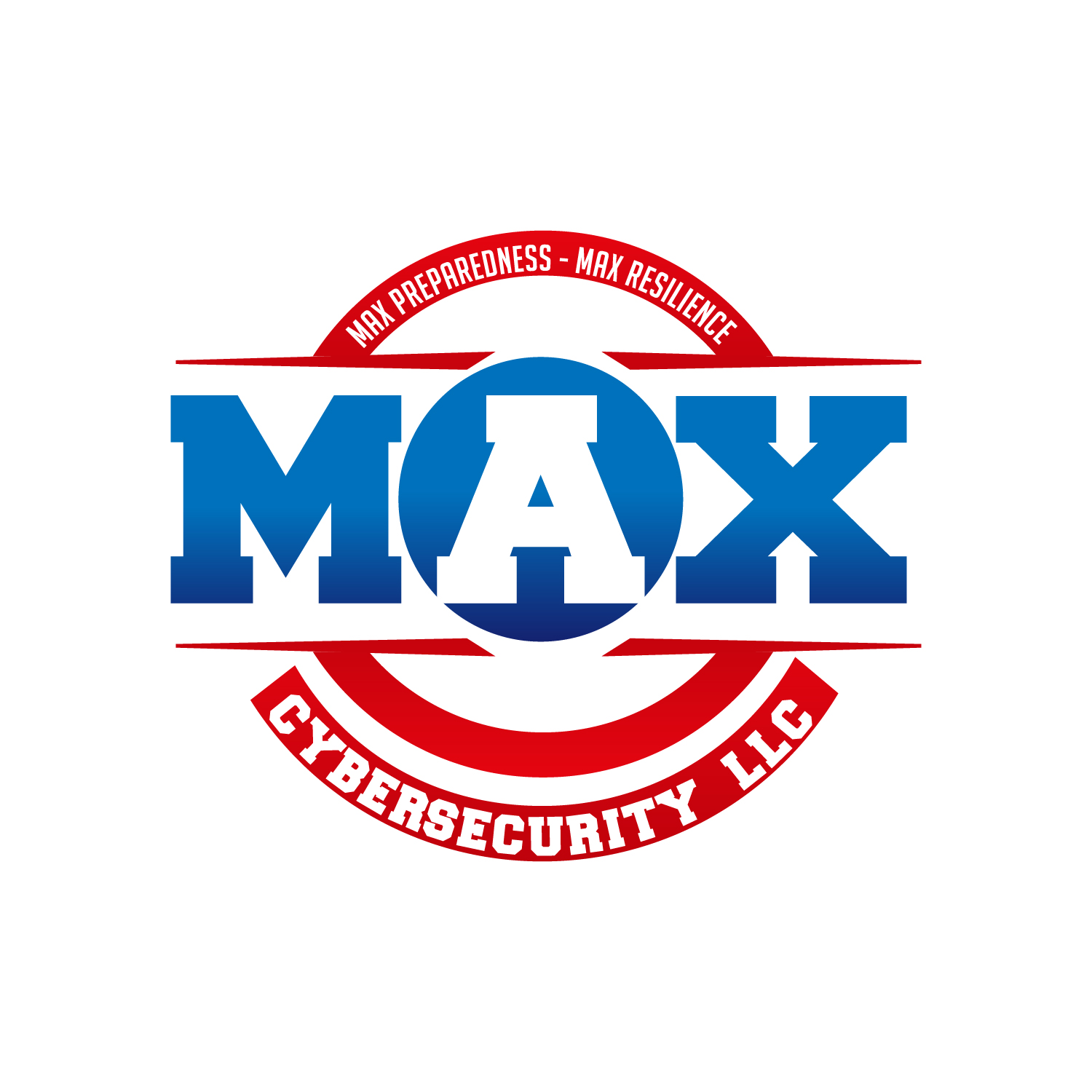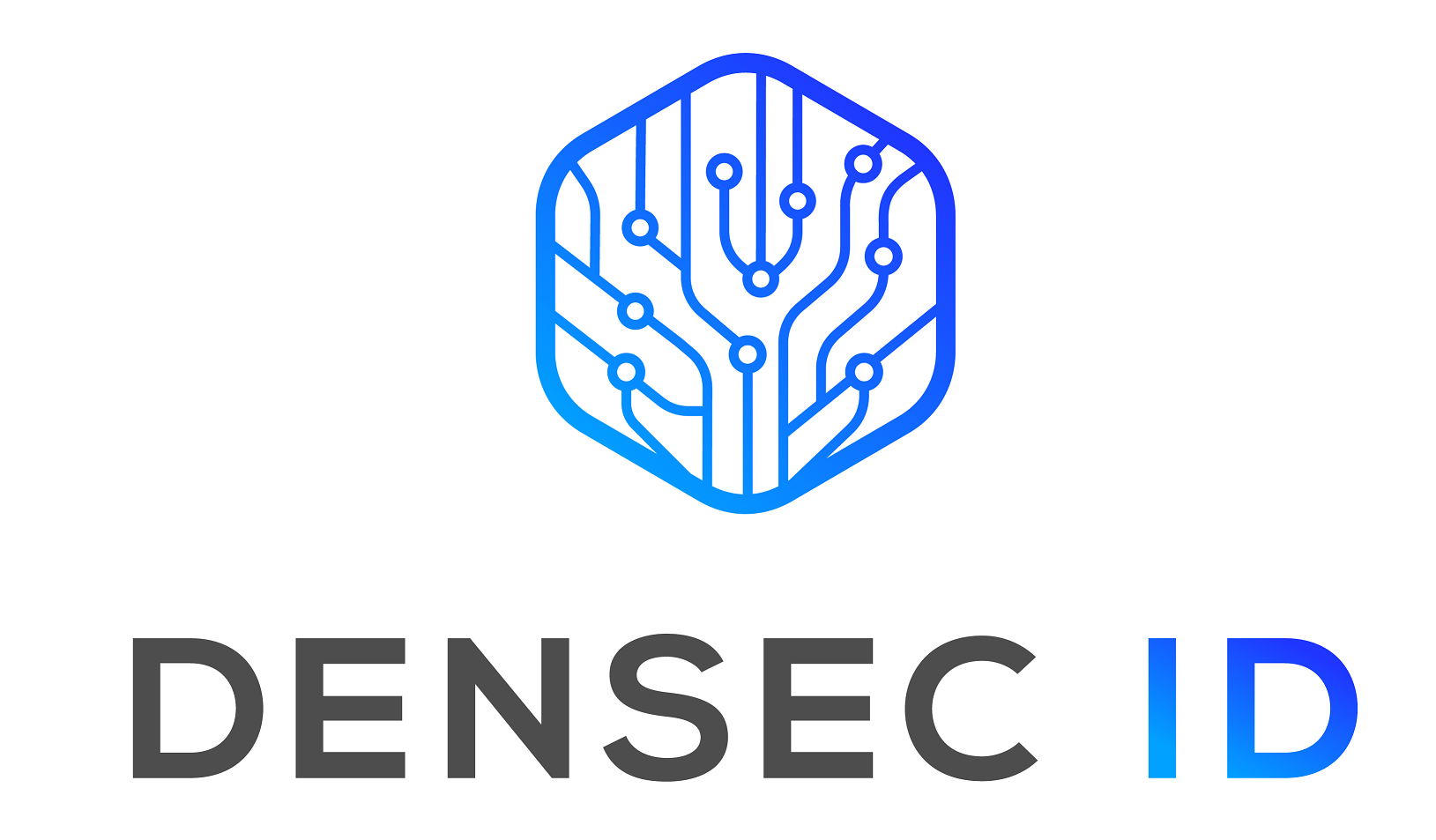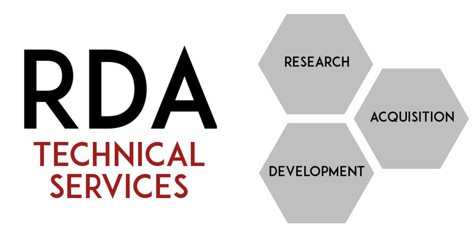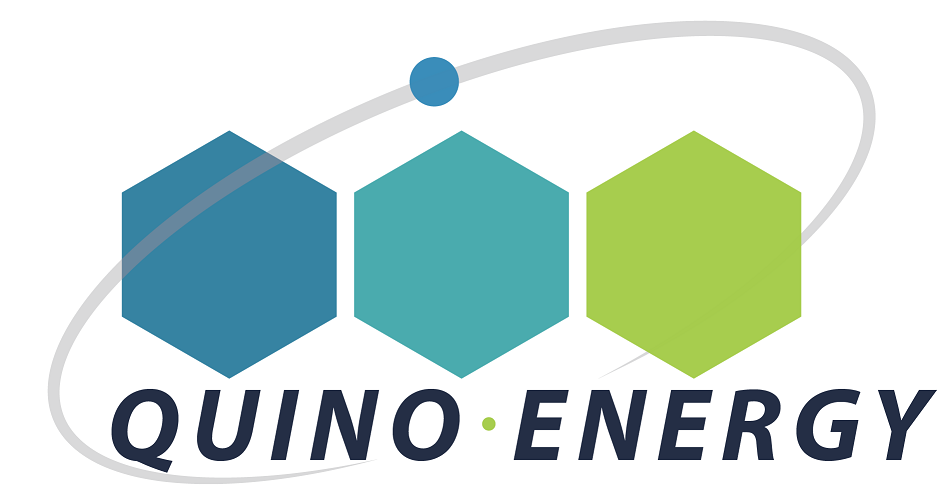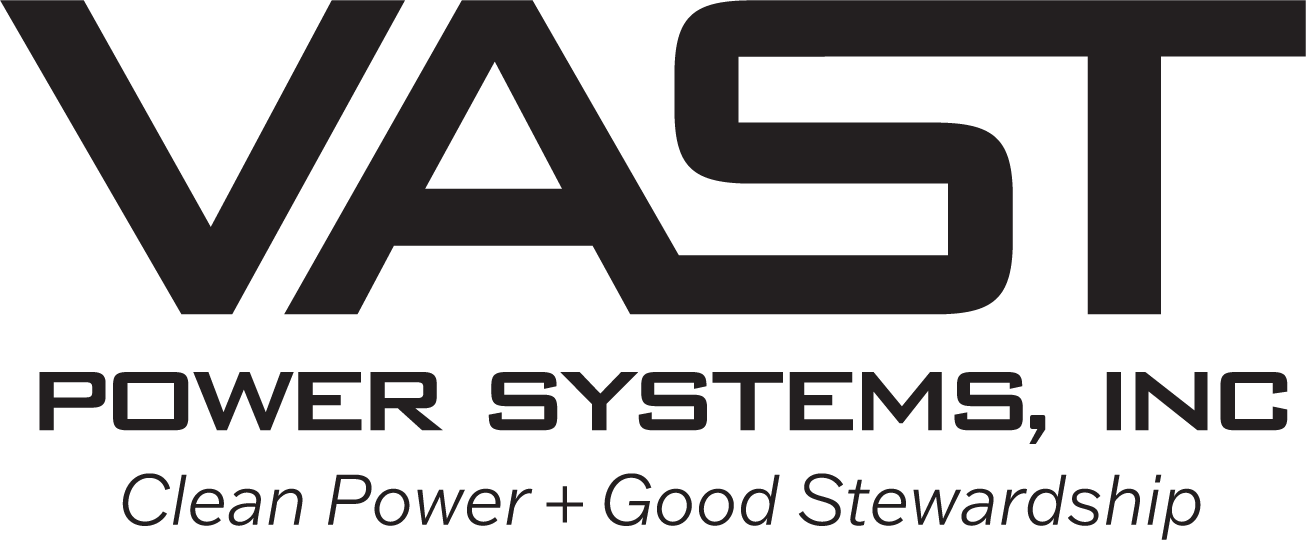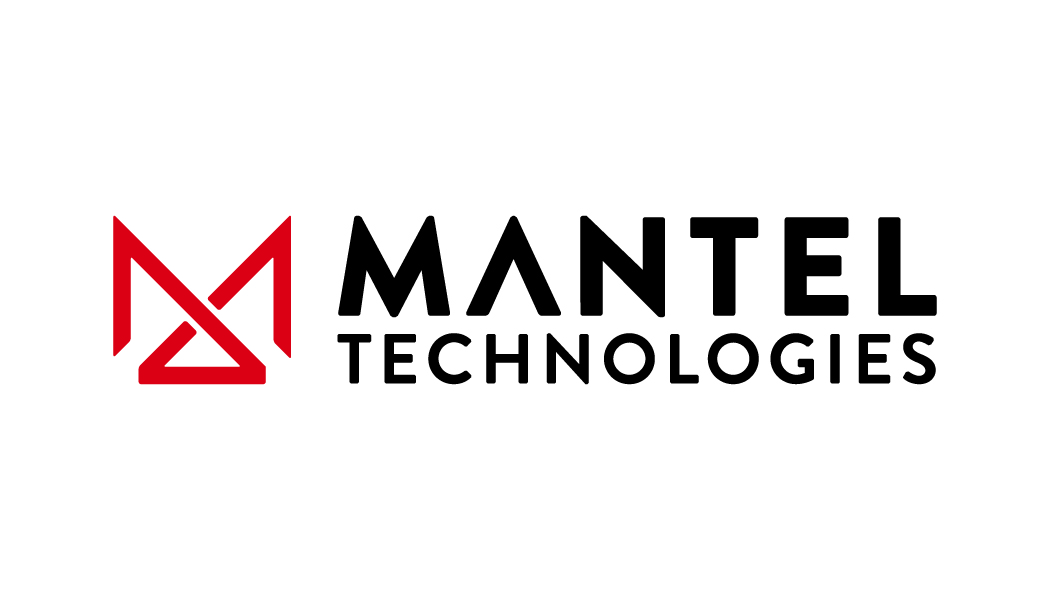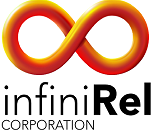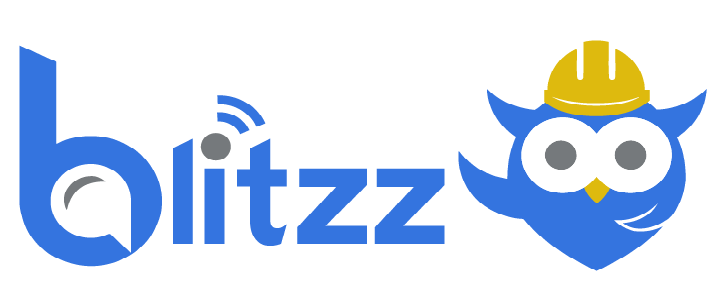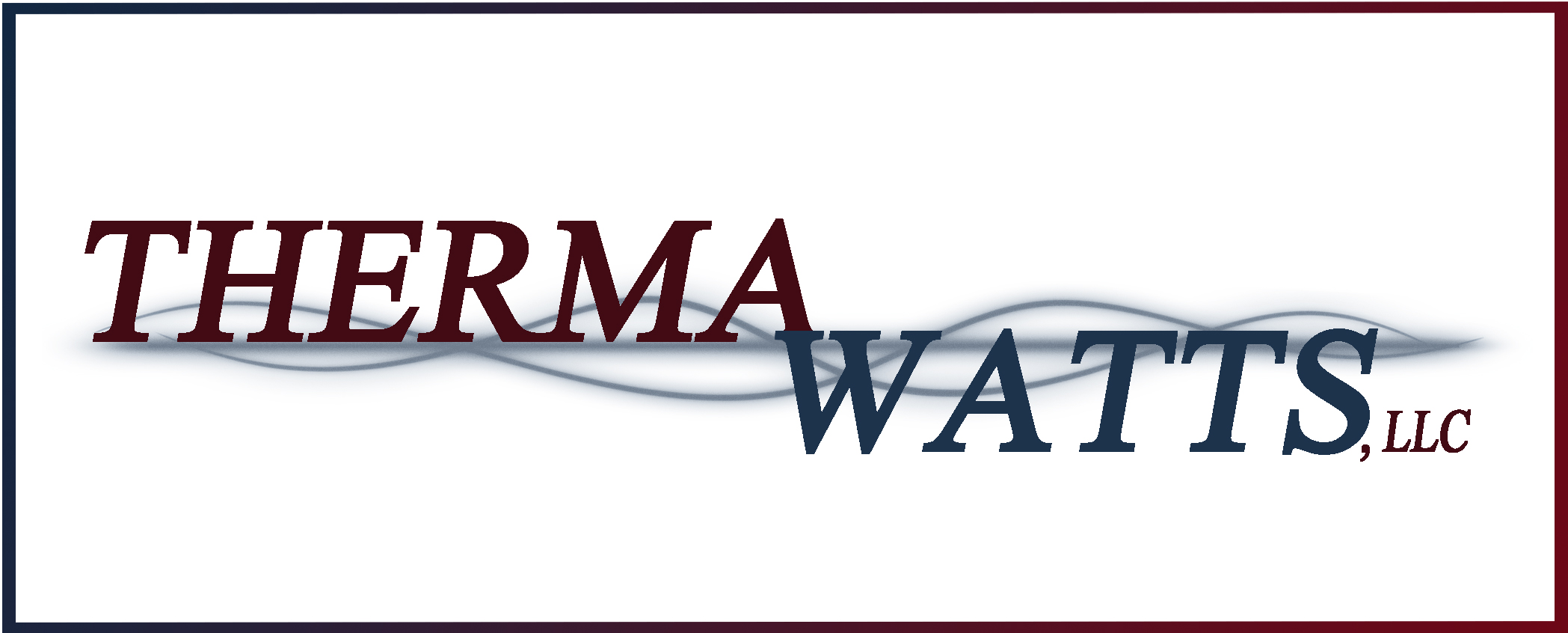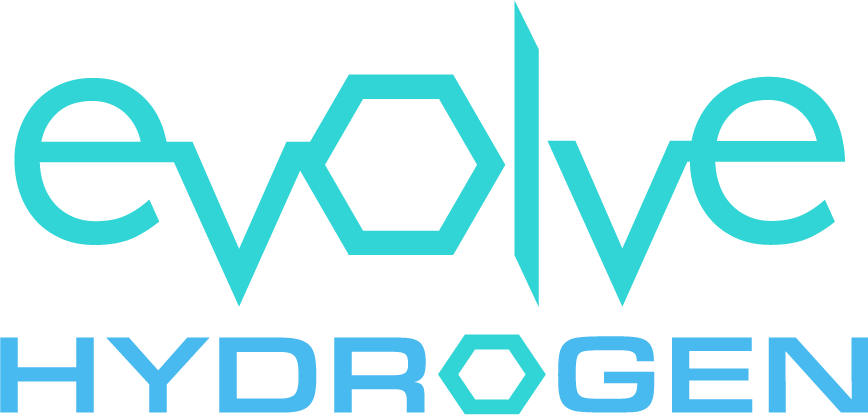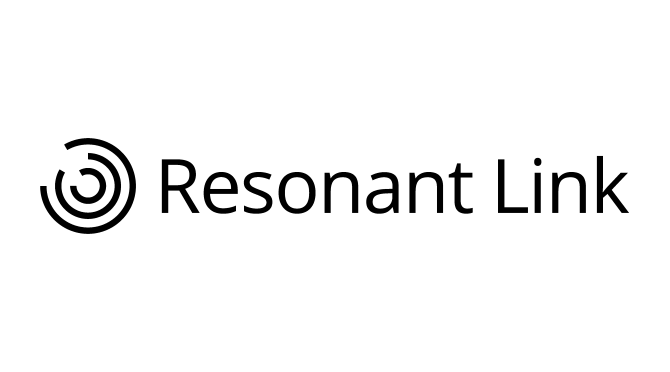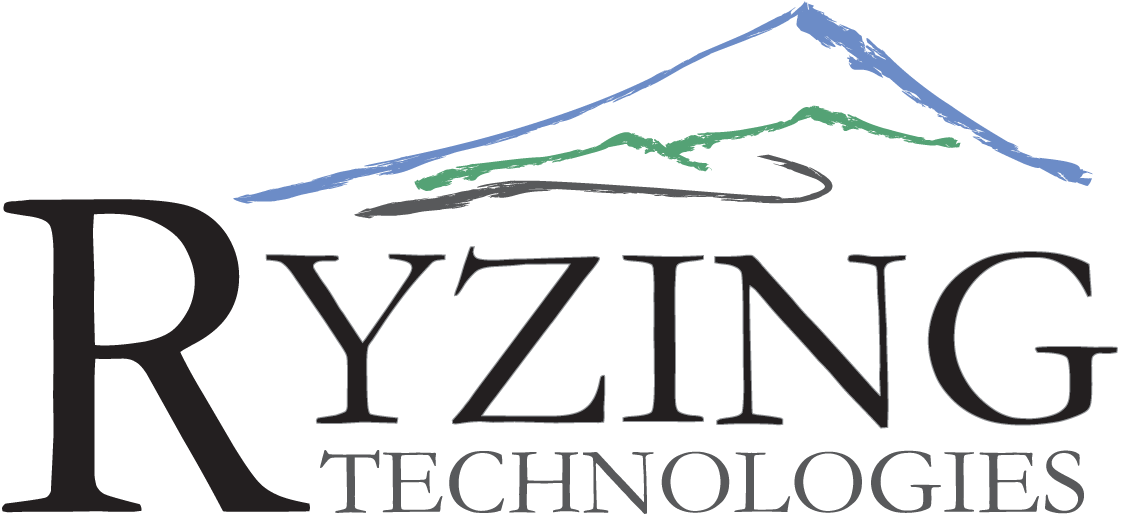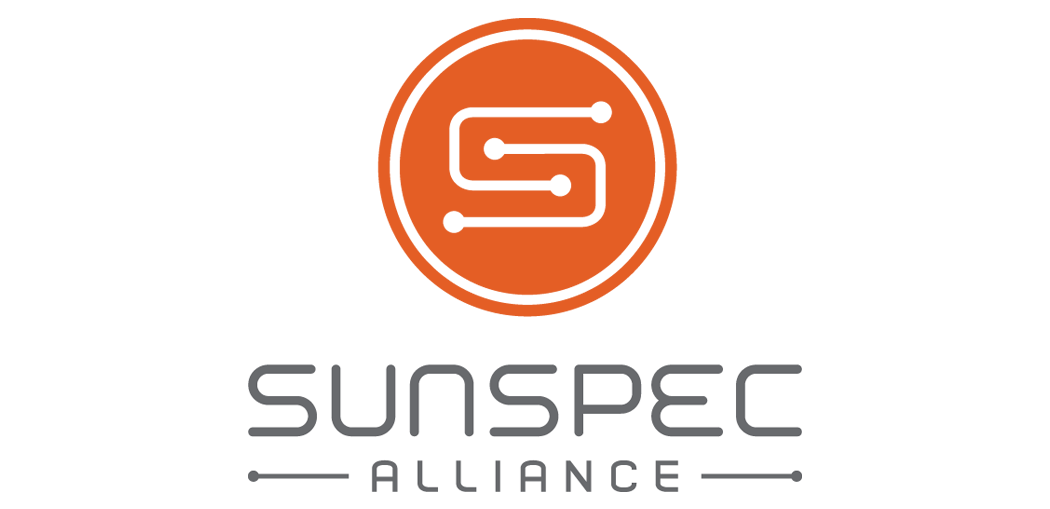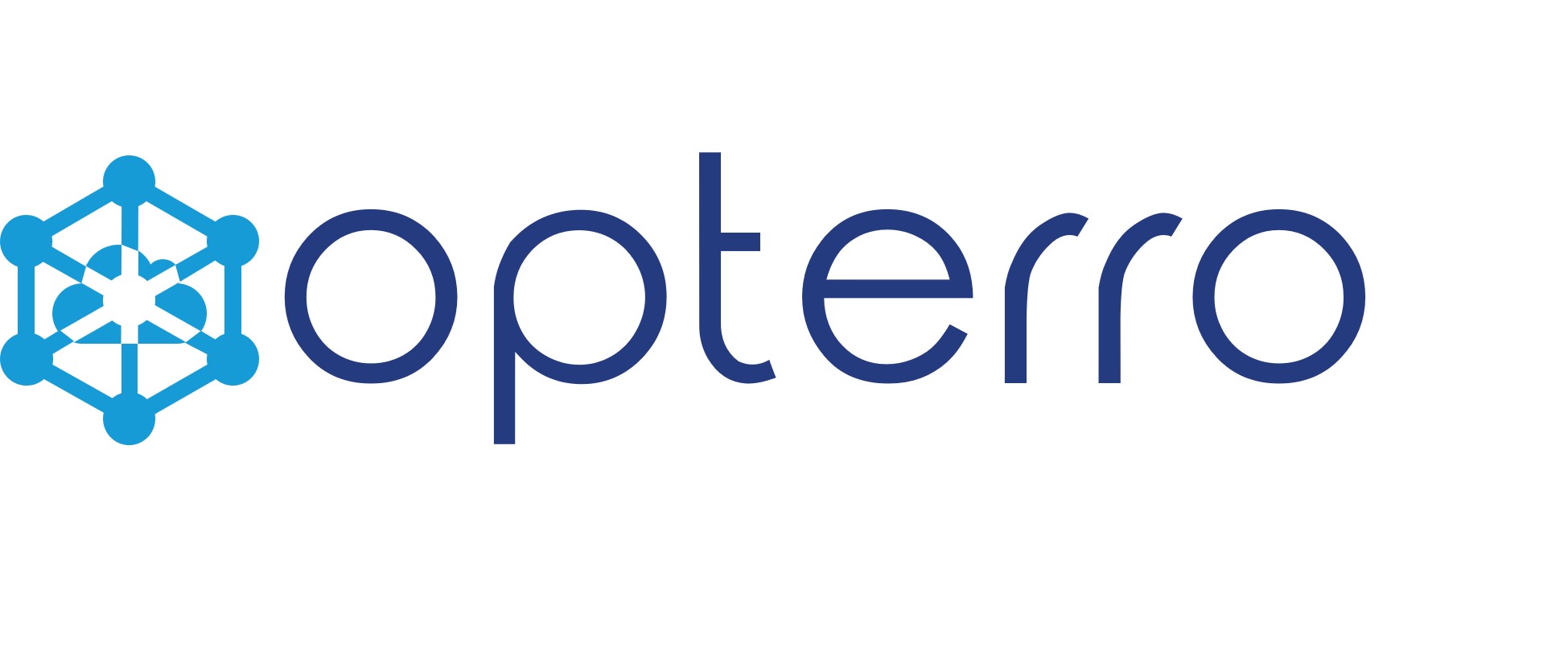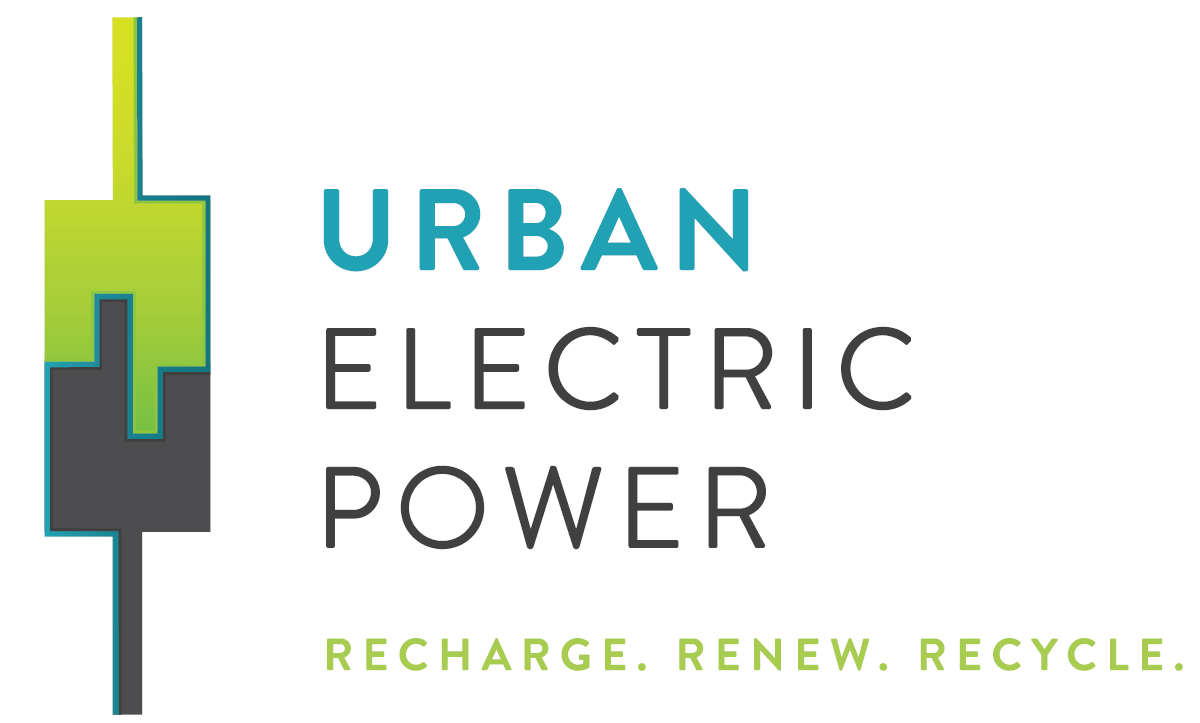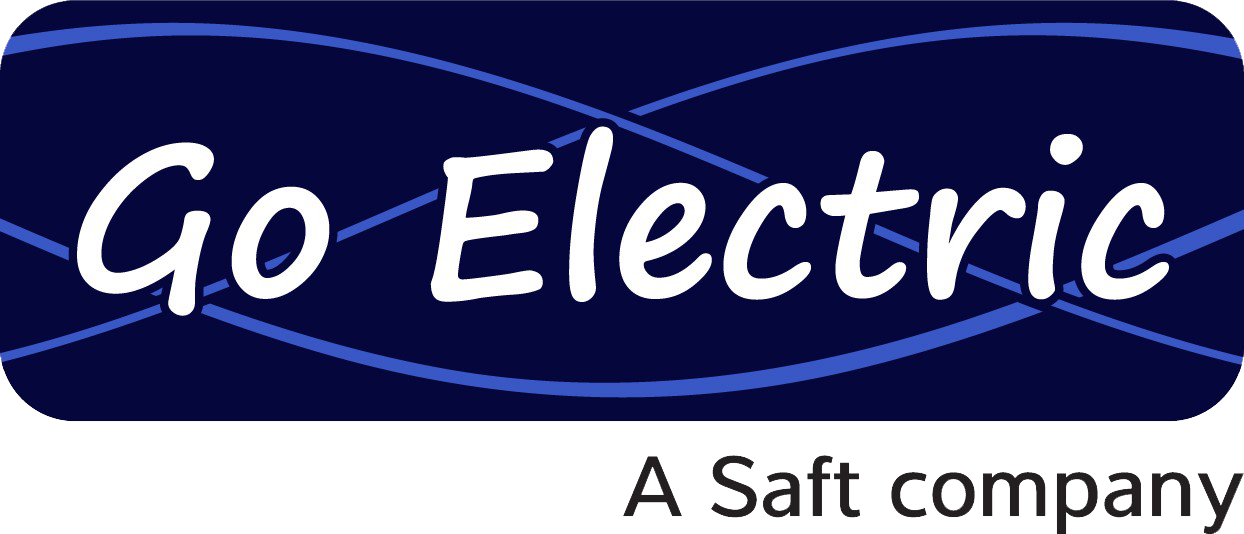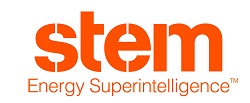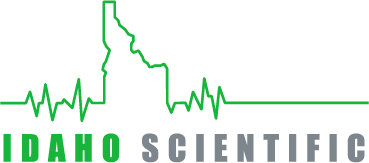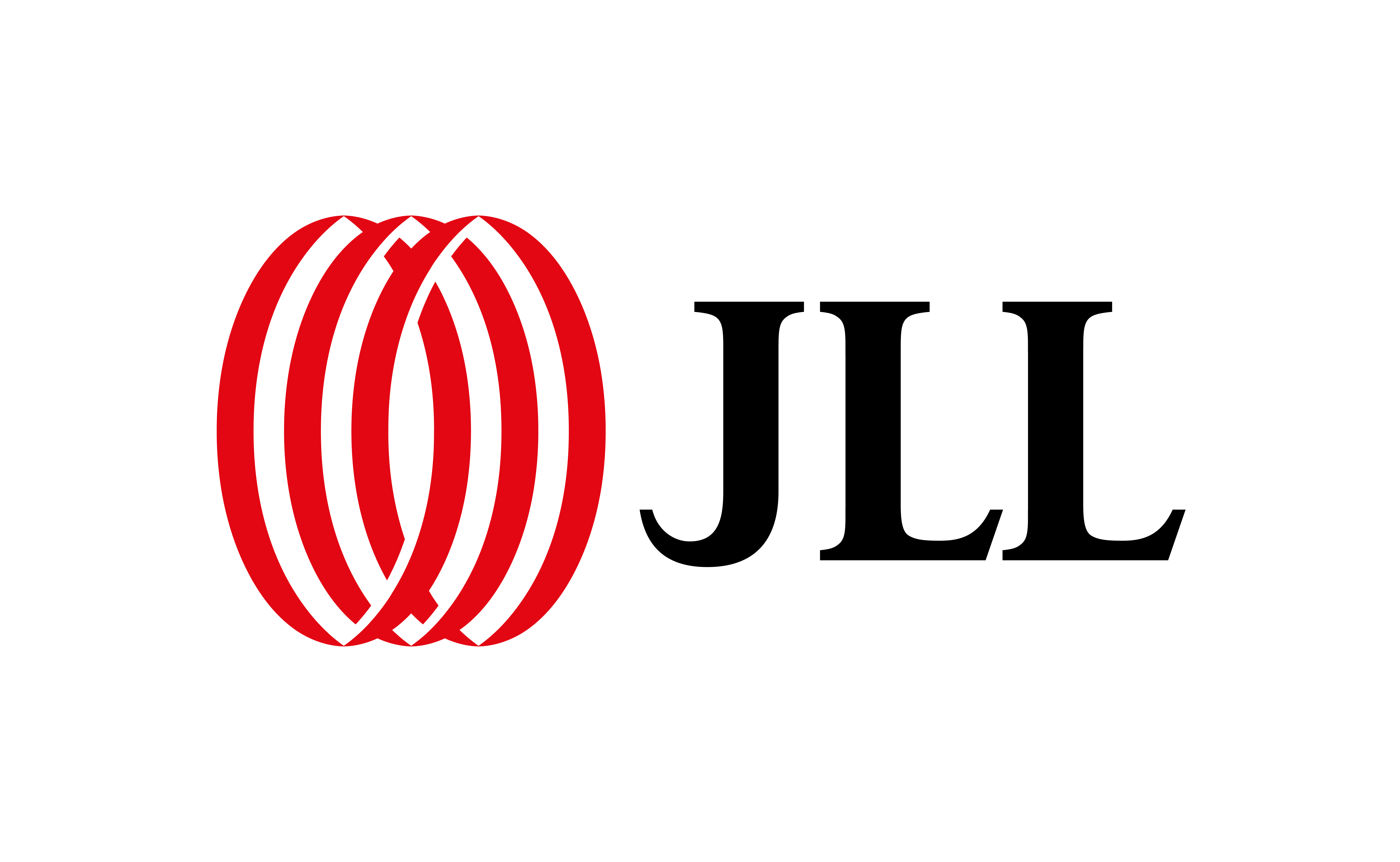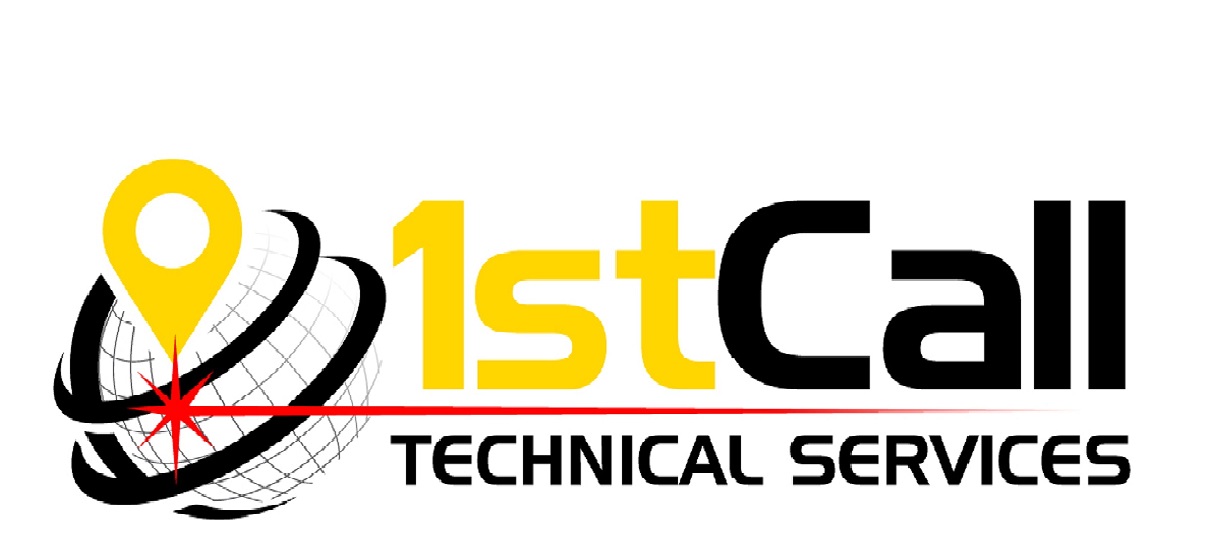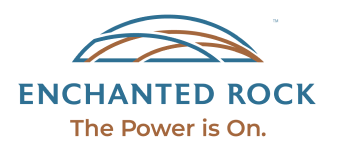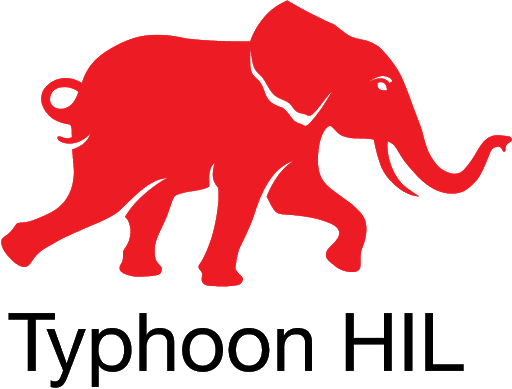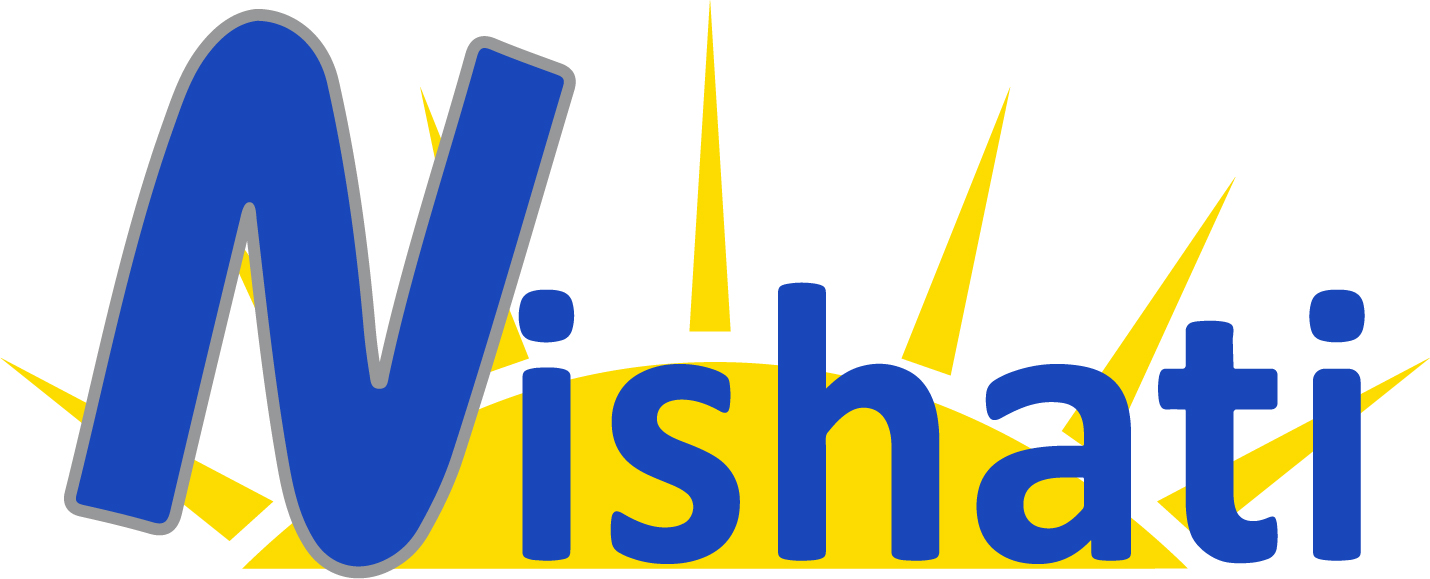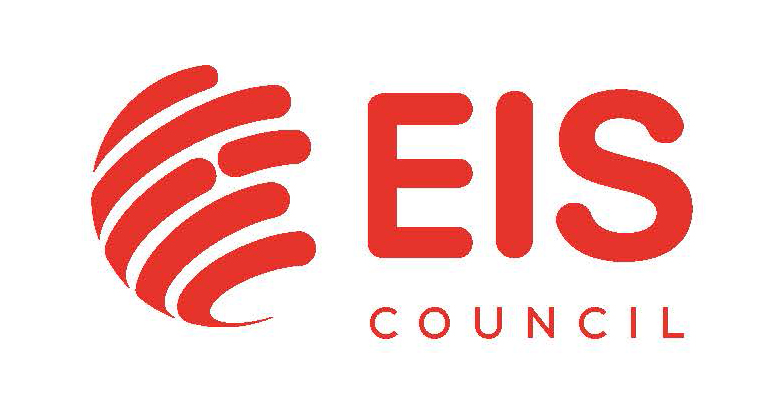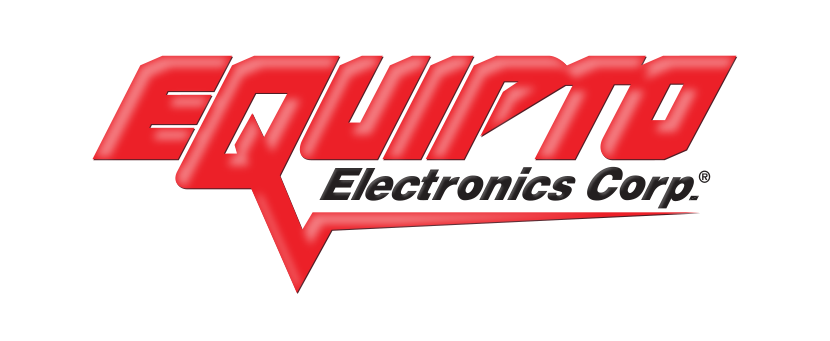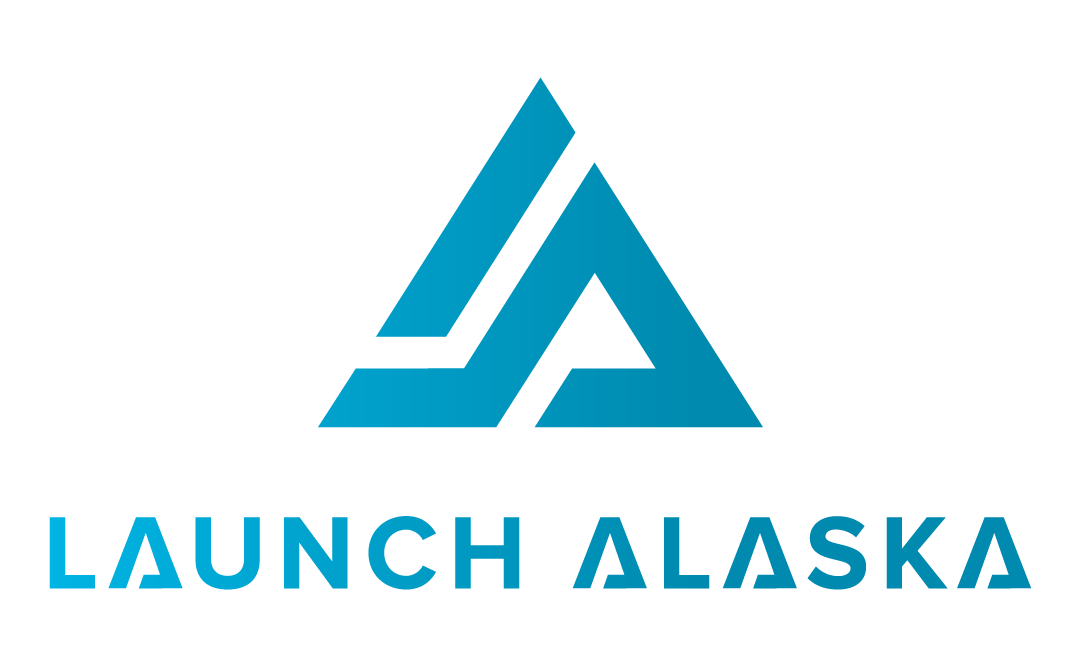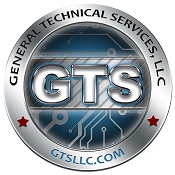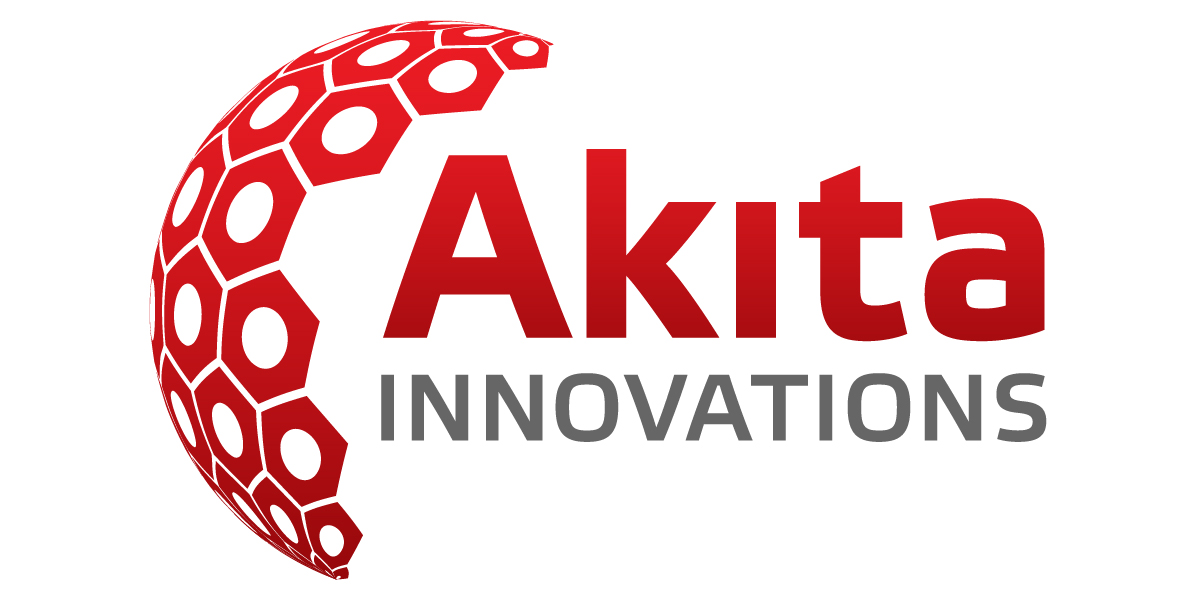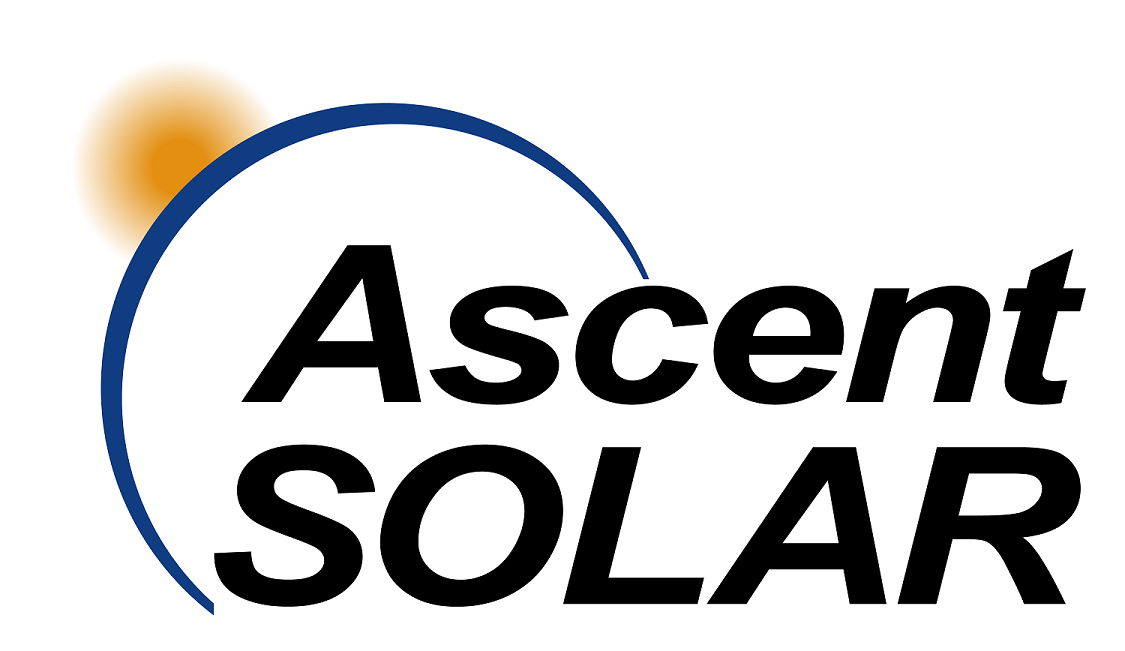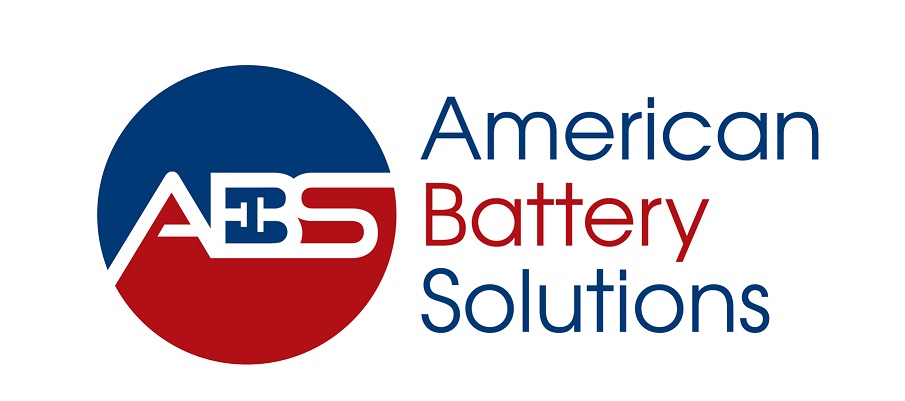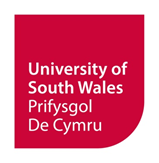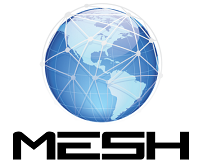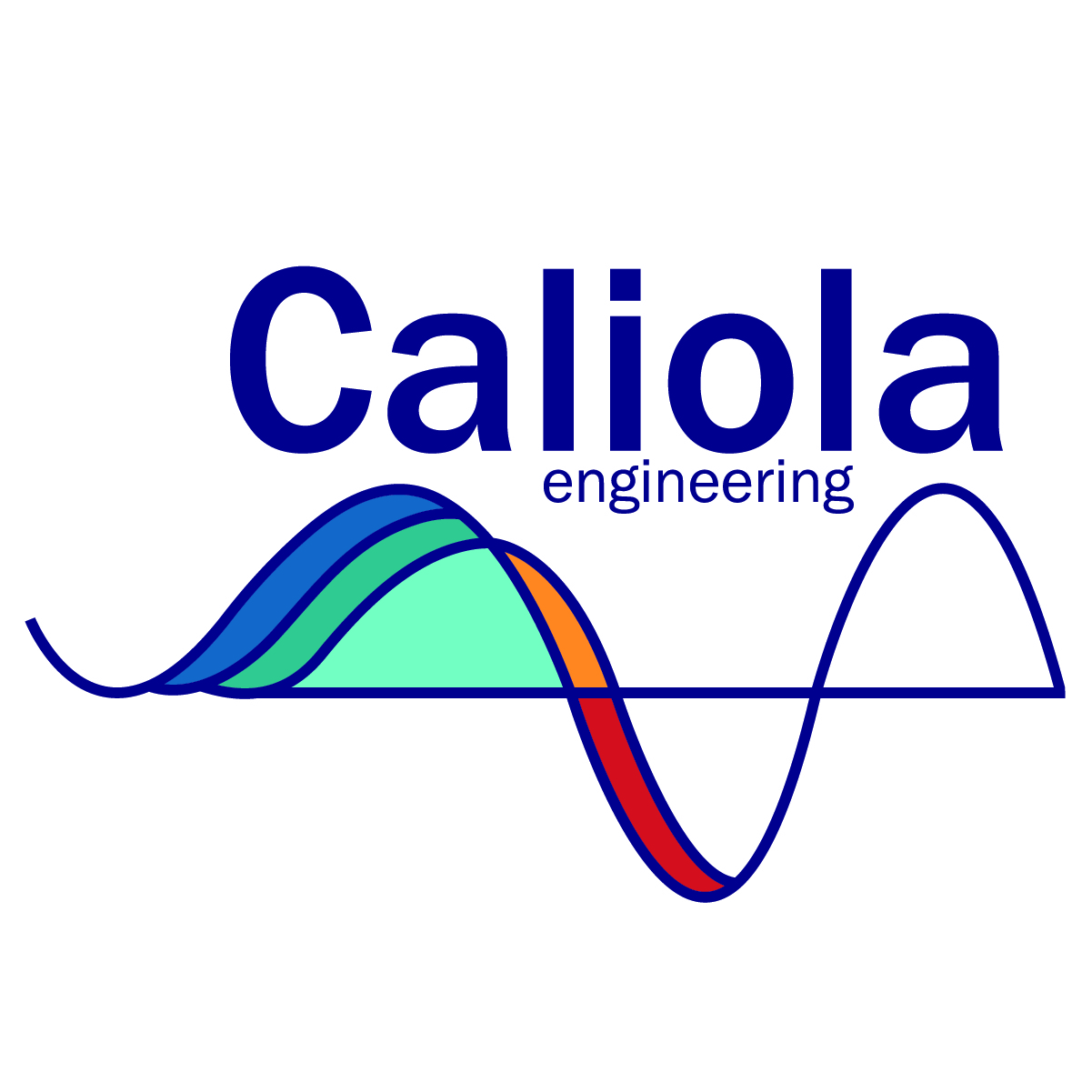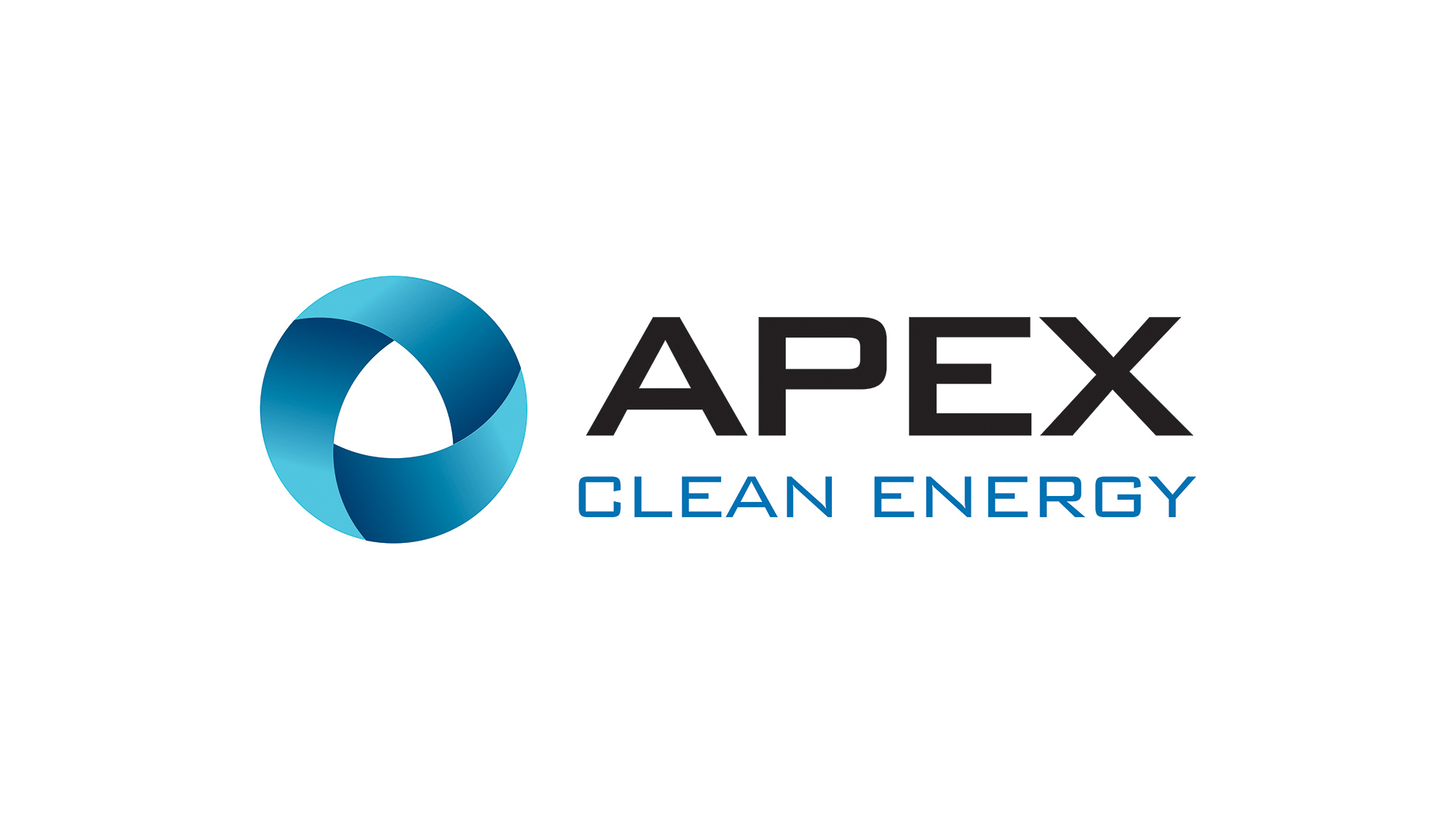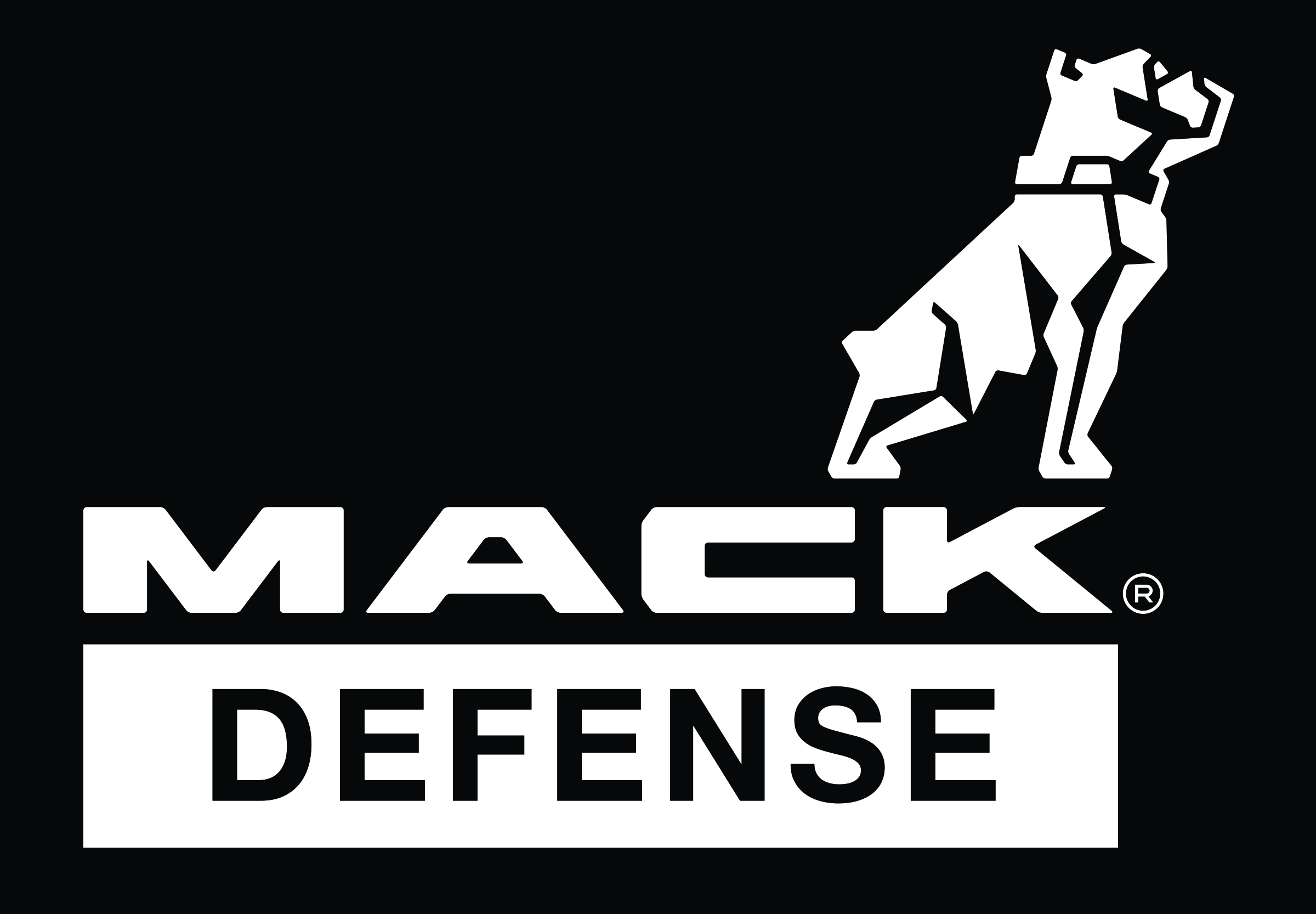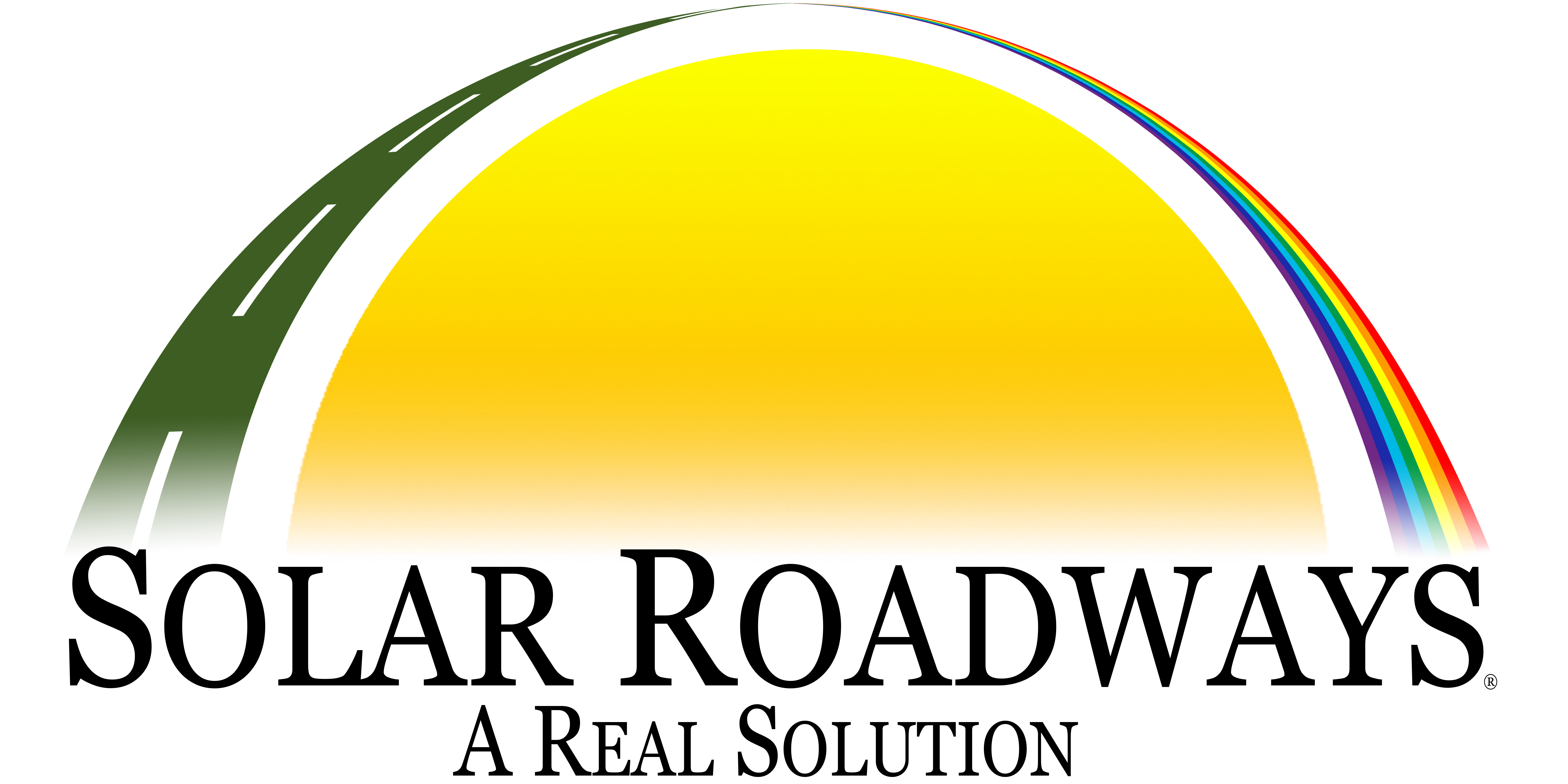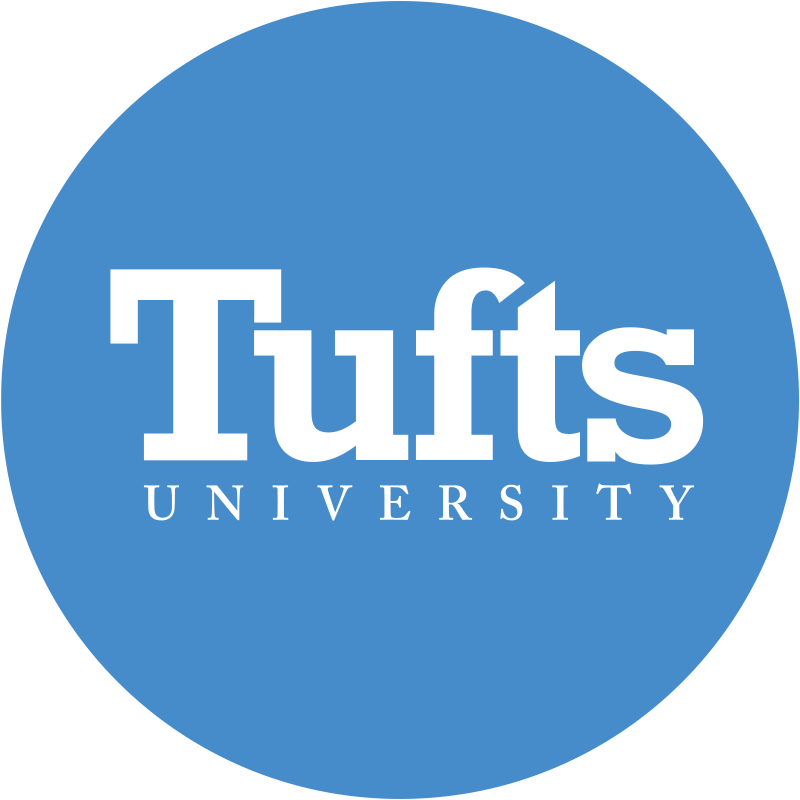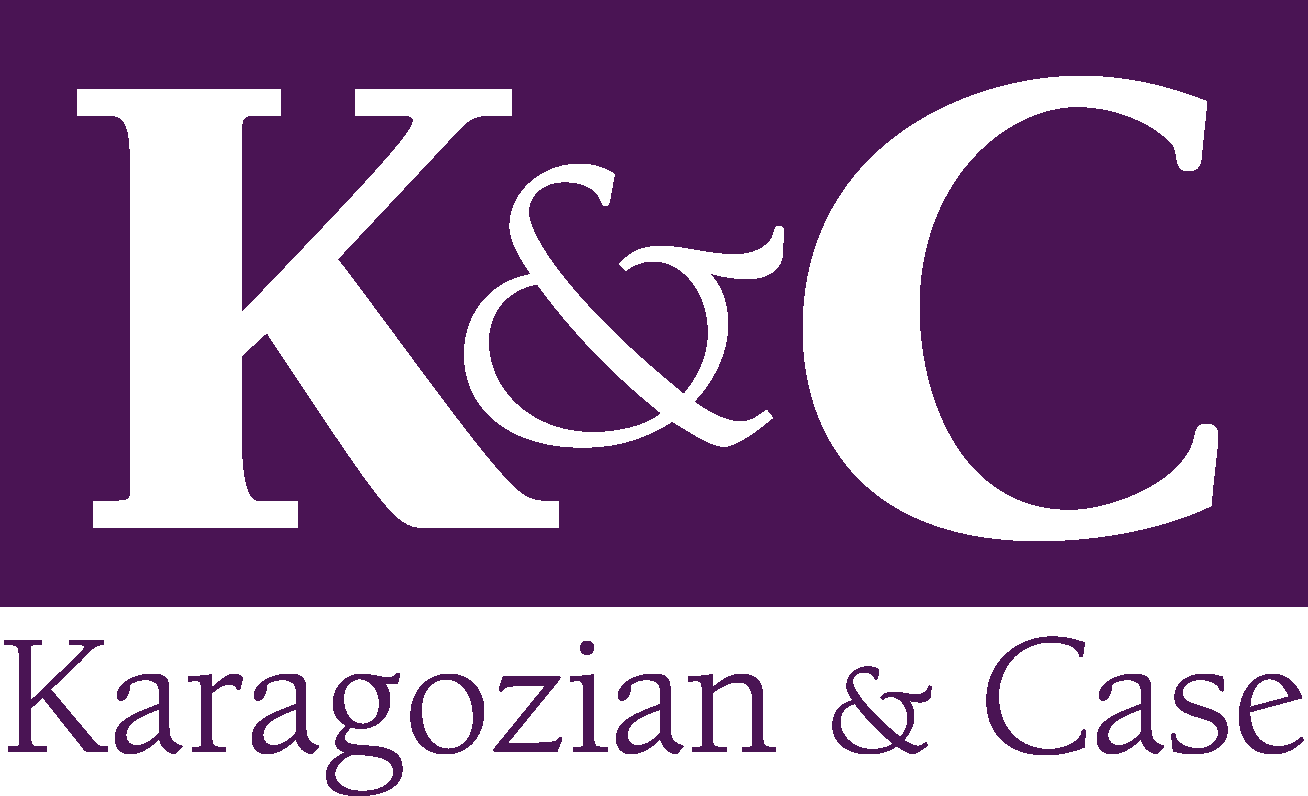 | Company | Nontraditional Status |
| --- | --- |
| 1st Call Technical Services, Inc. | Nontraditional |
| 360 Network Solutions | Nontraditional |
| 3Rwater, Inc. | Nontraditional |
| 60Hertz Energy | Nontraditional |
| ABM | Nontraditional |
| ABM Nano LLC | Nontraditional |
| Accenius, Inc. | Nontraditional |
| AcquSight, Inc. | Nontraditional |
| Acrux Development | Nontraditional |
| ADC Energy USA, Inc. | Nontraditional |
| ADI Technologies, Inc. | Nontraditional |
| ADL Ventures | Nontraditional |
| Advanced Biomimetic Sensors, Inc. | Nontraditional |
| Advanced Ceramic Fibers LLC | Traditional |
| Advanced Energy Engineering LLC | Nontraditional |
| Advanced Remote Sensing, Inc. | Nontraditional |
| Advano | Nontraditional |
| AECOM | Traditional |
| Aequor, Inc. | Nontraditional |
| Aerojet Rocketdyne, Inc. | Traditional |
| Agentis Air LLC | Nontraditional |
| Agri-Tech Producers LLC | Nontraditional |
| Airbornway Corporation | Nontraditional |
| Akita Innovations LLC | Nontraditional |
| Alaska Applied Sciences, Inc. | Nontraditional |
| AlchLight LLC | Traditional |
| ALD Technical Solutions | Nontraditional |
| Aleta Technologies, Inc. | Nontraditional |
| Alex A. Beehler & Co. LLC | Nontraditional |
| Alliance for a Climate Resilient Earth | Nontraditional |
| Ameresco | Traditional |
| American Battery Solutions | Nontraditional |
| American Defense International | Nontraditional |
| American Ecotech | Nontraditional |
| American Lithium Energy Corporation | Nontraditional |
| American Water | Traditional |
| Amionx, Inc. | Nontraditional |
| Ampcontrol Technologies, Inc. | Nontraditional |
| Amphetamobile LLC | Nontraditional |
| ANDRO Computational Solutions LLC | Nontraditional |
| Anodyne Technologies, Inc. | Nontraditional |
| AnyFuel Engines, Inc. | Nontraditional |
| Apex Clean Energy Holdings LLC | Nontraditional |
| Applied Nanotech, Inc. | Nontraditional |
| Applied Research Transformation, PLLC | Nontraditional |
| Arbnco, Inc. | Nontraditional |
| ARC Technology LLC | Nontraditional |
| Archaius LLC | Nontraditional |
| Architecture Technology Corporation | Nontraditional |
| ASC Associates, Inc. | Nontraditional |
| Ascent Solar Technologies, Inc. | Nontraditional |
| Aspen Hybrid Technology Solutions | Nontraditional |
| Astrolabe Analytics, Inc. | Traditional |
| Atomic Electronic Weight Chips and Circuits, Inc. | Nontraditional |
| Atrevida Science | Nontraditional |
| Autonodyne LLC | Nontraditional |
| Autonomous CRE + | Nontraditional |
| Available Power LLC | Nontraditional |
| Avania Group LLC | Nontraditional |
| AVO Multiamp Corp. dba SebaKMT dba Megger | Nontraditional |
| Axion Technologies LLC | Nontraditional |
| BAM Superior Solutions LLC | Nontraditional |
| Base Studio | Nontraditional |
| BayoTech, Inc. | Nontraditional |
| Beachwood Ventures | Nontraditional |
| Beacon Interactive Systems | Nontraditional |
| Beryl Renewables | Nontraditional |
| Beyond Silicon, Inc. | Nontraditional |
| Biospherical Instruments, Inc. | Traditional |
| Black & Veatch | Traditional |
| Blitzz, Inc. | Nontraditional |
| Bloomberg Center for Public Innovation at Johns Hopkins | Nontraditional |
| BlueDesal, Inc. | Nontraditional |
| Blueskytec America LLC | Nontraditional |
| Blyncsy | Nontraditional |
| BOSS Controls, Inc. | Nontraditional |
| Bostonia Partners LLC | Nontraditional |
| Boundless Impact Research & Analytics LLC | Nontraditional |
| Branch Technology | Traditional |
| Breakwave Energy | Nontraditional |
| Breault Research Organization | Nontraditional |
| Breezy SEAS | Nontraditional |
| Bren-Tronics, Inc. | Nontraditional |
| BTU Research LLC | Nontraditional |
| BWR Innovations LLC | Traditional |
| C5BDI | Nontraditional |
| Cad / Cam Services | Traditional |
| Cadmus Group LLC | Nontraditional |
| Caliola Engineering | Nontraditional |
| CAMX Power LLC | Nontraditional |
| Canetia Analytics, Inc. | Nontraditional |
| CarbonCycle LLC | Nontraditional |
| Castor Energy | Nontraditional |
| Cat 5 Studios | Nontraditional |
| Catco USA LLC | Nontraditional |
| CCG Consulting | Nontraditional |
| Center for Biofilm Engineering | Traditional |
| Centrica | Nontraditional |
| Charge Collective | Nontraditional |
| ChloBis Water, Inc. | Nontraditional |
| Christie Bell Incorporated | Traditional |
| City Light & Power | Traditional |
| Clark, Richardson and Biskup Consulting Engineers, Inc. | Nontraditional |
| Clean Earth Rovers | Nontraditional |
| Clean Energy Research Laboratory | Nontraditional |
| CleanCapital | Nontraditional |
| CleanO2 Carbon Capture Technologies, Inc. | Nontraditional |
| Cleantech San Diego | Traditional |
| CleanTech Strategies LLC | Nontraditional |
| Clemson University Research Foundation | Nontraditional |
| Cleveland Electric Laboratories | Nontraditional |
| Climate Resilience Consulting | Nontraditional |
| Climate Resilient Internet LLC | Nontraditional |
| Cogent Energy Systems, Inc. | Nontraditional |
| Colorado Renewable Energy Society | Nontraditional |
| Colorado School of Mines | Nontraditional |
| Colvin Run Networks, Inc. | Nontraditional |
| Concurrent Technologies Corporation | Nontraditional |
| Continuum Dynamics, Inc. | Nontraditional |
| Cornerstone Research Group, Inc. | Nontraditional |
| Creare LLC | Nontraditional |
| Creative Erg LLC | Nontraditional |
| Critical Infrastructure Investments, Inc. | Nontraditional |
| Critical Technologies, Inc. | Traditional |
| Criticality Sciences, Inc. | Nontraditional |
| Crowley Government Solutions | Traditional |
| Curiosity Lab at Peachtree Corners | Nontraditional |
| Current Lab | Nontraditional |
| Custom Electronics, Inc. | Nontraditional |
| Cymbet Corporation | Nontraditional |
| Cynalytica, Inc. | Nontraditional |
| Data-Warehouse GmbH | Nontraditional |
| deeptraffic - Traffic and Mobility Management Technologies P.C. | Nontraditional |
| Defense Maritime Solutions | Nontraditional |
| Delaware Innovation Space | Nontraditional |
| Deloitte Consulting LLP | Traditional |
| DeltaHawk Engines, Inc. | Nontraditional |
| Densec ID | Nontraditional |
| DigsFact LLC | Nontraditional |
| Disaster Tech | Nontraditional |
| DuBose National Energy Services | Nontraditional |
| Duke Energy | Traditional |
| Dynamic Dimension Technologies | Nontraditional |
| Dynetics, Inc. | Traditional |
| E3Tec Service LLC | Nontraditional |
| Eagle Energy | Traditional |
| Eagle Mines Management | Nontraditional |
| EarthEn, Inc. | Nontraditional |
| EastWest Enterprises LLC | Nontraditional |
| Ecotronics Ventures LLC | Nontraditional |
| Echogen Power Systems | Traditional |
| eIQ Mobility | Nontraditional |
| Electric Infrastructure Security Council, Inc. | Nontraditional |
| Electric Power Research Institute | Nontraditional |
| Element Environmental LLC | Traditional |
| Elistair | Nontraditional |
| Elk Coast Institute | Nontraditional |
| Emag-Associates LLC | Nontraditional |
| Emera Technologies | Nontraditional |
| EMPEQ | Traditional |
| Enchanted Rock | Nontraditional |
| Energy and Security Group | Nontraditional |
| Energy and Utility Consultant | Nontraditional |
| Energy Internet Corporation | Nontraditional |
| Energy One Solutions International | Nontraditional |
| Energy Systems Group | Nontraditional |
| EnergyLink3 | Nontraditional |
| EnergynTech, Inc. | Traditional |
| Enersion, Inc. | Nontraditional |
| Enviro Design Consultants LLC | Nontraditional |
| Epic Advanced Materials | Nontraditional |
| ePropelled | Nontraditional |
| Equipto Electronics | Traditional |
| EV Charging LLC | Nontraditional |
| Evolve Hydrogen, Inc. | Nontraditional |
| Exacter, Inc. | Nontraditional |
| Excel Technologies | Nontraditional |
| Fend Incorporated | Nontraditional |
| Flex Power Control | Nontraditional |
| FLEXcon | Nontraditional |
| Flexodes, Inc. | Nontraditional |
| FLITE Material Sciences US, Inc. | Nontraditional |
| Flux Marine, Ltd. | Nontraditional |
| Flux XII LLC | Nontraditional |
| Flyer Defense LLC | Traditional |
| For Good Ventures | Nontraditional |
| Forest Glen Commonwealth, Inc. dba FEWSS Project | Nontraditional |
| ForwardEdge AI | Nontraditional |
| FuseRing | Nontraditional |
| Gelion Technologies | Nontraditional |
| General Technical Services LLC | Nontraditional |
| GEOKERI | Nontraditional |
| George Mason University | Nontraditional |
| Georgia Tech Research Institute | Nontraditional |
| GlidePath Federal Solutions LLC | Nontraditional |
| Global Technology Connection, Inc. | Traditional |
| Go Electric | Traditional |
| Golden State Energy Properties | Nontraditional |
| Goodman Technologies LLC | Traditional |
| GPEKS Holding, Inc. | Nontraditional |
| Graphene Layers | Nontraditional |
| Great Lakes Crystal Technologies | Traditional |
| Greencastle Consulting | Nontraditional |
| Greer Consulting LLC | Nontraditional |
| Grian Energy LLC | Nontraditional |
| GridMatrix | Nontraditional |
| GridPlex Networks | Nontraditional |
| GROW Oyster Reefs LLC | Nontraditional |
| GS Research LLC | Nontraditional |
| GTA, Inc. | Nontraditional |
| Guardian Consulting Group | Nontraditional |
| Guidehouse LLP | Traditional |
| Halovation LLC | Nontraditional |
| Hannon Armstrong | Nontraditional |
| Hawaii State Energy Office | Nontraditional |
| Heat Inverse LLC | Nontraditional |
| Heila Technologies, Inc. | Nontraditional |
| Helical Solar | Nontraditional |
| Herren Associates | Traditional |
| Highland Electric Transportation | Nontraditional |
| Hitachi Americas, Ltd. | Traditional |
| Homeland Technologies LLC | Nontraditional |
| Hudson Fisonic Corporation | Traditional |
| Hydrobee SPC | Nontraditional |
| Hydrogen Electro Systems, Inc. | Nontraditional |
| iCrypto, Inc. | Nontraditional |
| Idaho National Laboratory | Traditional |
| Idaho Scientific | Traditional |
| Image Insight, Inc. | Nontraditional |
| Incepts | Nontraditional |
| inCitu | Nontraditional |
| Indiana University-Purdue University Indianapolis | Nontraditional |
| INESS | Nontraditional |
| infiniRel Corporation | Nontraditional |
| Instant Access Networks LLC | Nontraditional |
| Institute for Smart, Secure and Connected Systems, Case Western Reserve University | Traditional |
| Integral Marketing | Nontraditional |
| Intelligent Material Solutions | Traditional |
| Intelligent Security Systems Corporation | Nontraditional |
| Intelligent Visioneering LLC | Nontraditional |
| International Electronic Machines Corporation | Nontraditional |
| Internet of Everything Corporation | Nontraditional |
| Inventev LLC | Nontraditional |
| InventWood | Nontraditional |
| IoTAI, Inc. | Nontraditional |
| IPgallery | Nontraditional |
| IRIS | Nontraditional |
| JLL | Nontraditional |
| JMH Group, Inc. | Nontraditional |
| Johnson Control Federal System LLC | Traditional |
| Johnson Research & Development Co., Inc. | Nontraditional |
| Julius Education | Nontraditional |
| Jupiter Intelligence, Inc. | Nontraditional |
| JYA INFOTTECH | Nontraditional |
| Karagozian & Case, Inc. | Traditional |
| Katz Water Technologies | Traditional |
| Kinnami Software Corporation | Nontraditional |
| KMEA | Traditional |
| Kris Deuar & Associates, Inc. | Nontraditional |
| KRyanCreative LLC | Nontraditional |
| Kyma Technologies, Inc. | Nontraditional |
| Lamar University | Nontraditional |
| Lamplighter Energy | Nontraditional |
| Lattice Industries, Inc. | Nontraditional |
| Latticet | Nontraditional |
| Launch Alaska | Nontraditional |
| LDS Technology Consultants, Inc. | Traditional |
| Leidos | Traditional |
| Leisnoi Professional Services | Traditional |
| LeVanta Tech LLC | Nontraditional |
| Linc Research | Nontraditional |
| Link Puerto Rico | Nontraditional |
| L J Manz Consulting | Nontraditional |
| Lockheed Martin | Traditional |
| Los Alamos National Laboratory | Traditional |
| Lutron Technologies LLC | Nontraditional |
| Mack Defense LLC | Traditional |
| Mainspring Energy, Inc. | Nontraditional |
| Mantel Technologies | Nontraditional |
| Maplewell, Inc. | Nontraditional |
| MassCEC | Nontraditional |
| Max Cybersecurity LLC | Traditional |
| Max Powers LLC | Nontraditional |
| MC2 Energy Solutions, Inc. | Nontraditional |
| McGeown Associates LLC | Nontraditional |
| MDI B.V. | Nontraditional |
| Mesh Grid | Nontraditional |
| Metatomic, Inc. | Nontraditional |
| Minerva Lithium LLC | Nontraditional |
| Modula S, Inc. | Nontraditional |
| MRIGlobal | Traditional |
| MSBAI | Traditional |
| NALA Systems, Inc. | Nontraditional |
| Namatad, Inc. | Traditional |
| NanoAffix Science | Nontraditional |
| National Energy USA | Nontraditional |
| National Renewable Energy Laboratory | Nontraditional |
| National Rural Electric Cooperative Association | Nontraditional |
| necoTECH | Nontraditional |
| NetNumber | Nontraditional |
| Nettoyer Automotives Private Limited | Nontraditional |
| New Frontier Technology Group | Nontraditional |
| NextEra Energy, Inc. | Nontraditional |
| NgenX Energy | Nontraditional |
| NGI Consulting | Nontraditional |
| Nhu Energy, Inc. | Nontraditional |
| Nishati, Inc. | Nontraditional |
| Nivid Technologies | Nontraditional |
| NuSynergy Energy LLC | Nontraditional |
| NuTech LLC | Nontraditional |
| Omnitek Partners LLC | Nontraditional |
| Onyx Renewable Partners | Nontraditional |
| Open Range Capital Partners LLC | Nontraditional |
| Opterro, Inc. | Nontraditional |
| Optics11 | Nontraditional |
| Optowares | Nontraditional |
| Osazda Energy | Nontraditional |
| Oxford Global Resources | Nontraditional |
| Oxford Villages, Inc. | Nontraditional |
| Packet Dynamics LLC | Nontraditional |
| Paired Power | Nontraditional |
| Pandata Tech, Inc. | Nontraditional |
| Pangea Filtration Technology LLC | Nontraditional |
| Parasanti, Inc. | Nontraditional |
| Pareto Energy, Ltd. | Nontraditional |
| PAT LLC | Nontraditional |
| PATHION Holdings, Inc. | Nontraditional |
| Peace Haven Corp | Nontraditional |
| Peerless Technologies Corporation | Nontraditional |
| Penn State University | Nontraditional |
| Perfecta | Traditional |
| Peters Geosciences | Nontraditional |
| Phelps2020, Inc. | Nontraditional |
| Phoenix Group of Virginia | Traditional |
| Physical Sciences, Inc. | Traditional |
| Picogrid | Nontraditional |
| Pirl Technology, Inc. | Nontraditional |
| PlanIT Impact | Nontraditional |
| POLARes | Nontraditional |
| Polaron Analytics | Nontraditional |
| Polymaterials App LLC | Traditional |
| Portable Solar, Inc. | Nontraditional |
| Powdermet, Inc. | Nontraditional |
| POWER Engineers | Nontraditional |
| Powered for Patients | Nontraditional |
| PowerField Energy | Nontraditional |
| PowerHouse | Nontraditional |
| Powerit | Nontraditional |
| PowerSecure, Inc. | Nontraditional |
| PowerSILO, Inc. | Nontraditional |
| Presagis | Nontraditional |
| Prisere LLC | Nontraditional |
| Process Transformation Technologies - Laboratory of America LLC | Nontraditional |
| ProtoGen, Inc. | Nontraditional |
| Puldy Resiliency Partners LLC | Nontraditional |
| Purify Fuel, Inc. | Nontraditional |
| Quantum Technical Associates LLC | Nontraditional |
| Queens College, City University of New York | Nontraditional |
| Questel Orbit, Inc. | Nontraditional |
| Quino Energy, Inc. | Nontraditional |
| Ravensafe LLC | Nontraditional |
| Raytheon Technologies | Traditional |
| RDA Technical Services | Nontraditional |
| re:3D, Inc. | Nontraditional |
| Reactwell LLC | Nontraditional |
| Redhorse Corporation | Traditional |
| Regeneration.VC | Nontraditional |
| REGENT Craft, Inc. | Nontraditional |
| Resilient Power Works LLC | Nontraditional |
| ResilienX, Inc. | Nontraditional |
| Resolved Analytics | Nontraditional |
| Resonant Link | Nontraditional |
| Riverside Research Institute | Traditional |
| Roadway Management Technologies | Nontraditional |
| Roboze, Inc. | Nontraditional |
| Rogante Engineering Office | Nontraditional |
| Rogers Corporation | Nontraditional |
| RoGO Fire dba RoGO Communications | Nontraditional |
| RPI Group, Inc. | Nontraditional |
| RTSync Corp. | Traditional |
| RUNWITHIT Synthetics, Inc. | Nontraditional |
| Ryzing Technologies | Nontraditional |
| Samiep Technology Innovations Private Limited | Nontraditional |
| Sandia National Laboratories | Traditional |
| Select Engineering Services | Nontraditional |
| Semper Fortis Solutions LLC dba Fornetix Federal | Nontraditional |
| Sensagrate | Nontraditional |
| Sequentric Energy Systems LLC | Nontraditional |
| Service Robotics & Technologies, Inc. | Nontraditional |
| Sesame Solar, Inc. | Traditional |
| Setra Systems, Inc. | Nontraditional |
| SGSD Partners LLC dba Elevate Government Solutions | Nontraditional |
| Shasteen & Percy, PA | Nontraditional |
| Sheuerman Consulting LLC | Nontraditional |
| Shifted Energy | Nontraditional |
| Shoreline Computing | Nontraditional |
| Shower Stream | Nontraditional |
| SIA Solutions LLC | Nontraditional |
| Sierra Nevada Corporation | Traditional |
| Silpara Technologies | Nontraditional |
| SimBlocks LLC | Nontraditional |
| Siradel | Nontraditional |
| Sisterm Thermal Systems | Nontraditional |
| Skuld LLC | Nontraditional |
| SkySpotter | Nontraditional |
| Slidesoft Technologies | Nontraditional |
| Smart Electric Power Alliance | Nontraditional |
| Smart Walls Construction | Nontraditional |
| Smart Yields | Nontraditional |
| SMI, Inc. | Nontraditional |
| Smith Energy Technology | Nontraditional |
| Solar Jooce | Nontraditional |
| Solar Roadways Incorporated | Nontraditional |
| Solar Tonic LLC | Nontraditional |
| Solugen | Nontraditional |
| Sonalysts, Inc. | Traditional |
| South Coast AI | Nontraditional |
| Southern Company | Traditional |
| Special Power Sources | Nontraditional |
| Spectrum Comm, Inc. | Nontraditional |
| Spry Squared | Nontraditional |
| State of Place, Inc. | Nontraditional |
| Steel Modular, Inc. | Traditional |
| Stem, Inc. | Nontraditional |
| Strogen Strategic Sustainability LLC | Nontraditional |
| SunSpec Alliance | Nontraditional |
| SurClean, Inc. | Nontraditional |
| Sustainable Energy and Environmental Solutions | Nontraditional |
| Sustainable Water & Energy LLC | Nontraditional |
| Swan Island Networks | Nontraditional |
| Swift Rails, Inc. | Nontraditional |
| Switched Source LLC | Traditional |
| Sync, Inc. | Nontraditional |
| Tecogen | Nontraditional |
| Tellus Networked Sensor Solutions, Inc. | Nontraditional |
| Tenaska, Inc. | Nontraditional |
| TensTech, Inc. | Traditional |
| Terida LLC | Nontraditional |
| Terra Sound | Nontraditional |
| Tesseract Ventures | Nontraditional |
| Tetramer | Nontraditional |
| Texas A&M University | Nontraditional |
| The Center for Green Materials Research at The State University of New Jersey | Nontraditional |
| The Center for Simulation and Synthetic Humans at the University of Texas at Dallas | Nontraditional |
| The Charles Stark Draper Laboratory, Inc. | Traditional |
| The Concourse Group | Traditional |
| The Enterprise Center | Nontraditional |
| The Mackinac Technology Company | Nontraditional |
| The PMC Group LLC | Traditional |
| The Vallina Group LLC | Nontraditional |
| ThermaWatts LLC | Nontraditional |
| ThermoLift | Nontraditional |
| ThinkBox Group LLC | Nontraditional |
| TIAG, Inc. | Traditional |
| Tiami LLC | Nontraditional |
| Titan Power LLC | Nontraditional |
| TMGCore | Nontraditional |
| TRAXyL, Inc. | Nontradtiional |
| TRIDEC Services, Inc. | Traditional |
| Tubular Network | Nontraditional |
| Tufts University | Nontraditional |
| Typhoon HIL | Nontraditional |
| Ubicquia | Nontraditional |
| ULC Technologies | Nontraditional |
| Unison Energy LLC | Nontraditional |
| University of Bristol | Nontraditional |
| University of Colorado Boulder | Traditional |
| University of Messina: Department of Mathematical and Computer Sciences, Physical Sciences, and Earth Sciences | Nontraditional |
| University of New Hampshire | Nontraditional |
| University of New South Wales | Nontraditional |
| University of South Wales | Nontraditional |
| University of Tennessee | Nontraditional |
| University of Texas at Arlington Research Institute | Nontraditional |
| University Technical Services | Traditional |
| Uplift Solar Corp. | Nontraditional |
| Urban Electric Power, Inc. | Nontraditional |
| UrbanResilience.AI Lab | Nontraditional |
| UTSI International Corporation | Nontraditional |
| Valqari LLC | Nontraditional |
| VAST Power Systems, Inc. | Nontraditional |
| Velammal College of Engineering and Technology | Nontraditional |
| Versar, Inc. | Traditional |
| VIA | Nontraditional |
| Vibrant Planet, PBC | Nontraditional |
| Viele Exploratory Sustainable Solutions LLC | Nontraditional |
| Villanova University | Nontraditional |
| Voltai, Inc. | Nontraditional |
| Waiea Water Solutions LLC | Traditional |
| Wejo Limited | Nontraditional |
| Whether, Inc. | Nontraditional |
| Windlift, Inc. | Nontraditional |
| Worldwide Liquid Sunshine LLC | Nontraditional |
| Xage Security, Inc. | Nontraditional |
| Xairos Systems, Inc. | Traditional |
| XENDEE Corporation | Nontraditional |
| Xona Space Systems | Nontraditional |
| XTRLs International, Inc. | Traditional |
| Zyon Space | Nontraditional |