The RISE Consortium works with innovators and experts to rapidly deploy technologies for installation and operational energy, integrate energy and climate resilience into performance contracting, and develop new business models to ensure those solutions are scalable.
The RISE Consortium will also serve as an industry forum for manufacturers, technology startups, energy services companies, utilities, academic institutions, financiers, and legal, consulting, and engineering firms to engage with new federal energy and resilience policies, standards, and programs.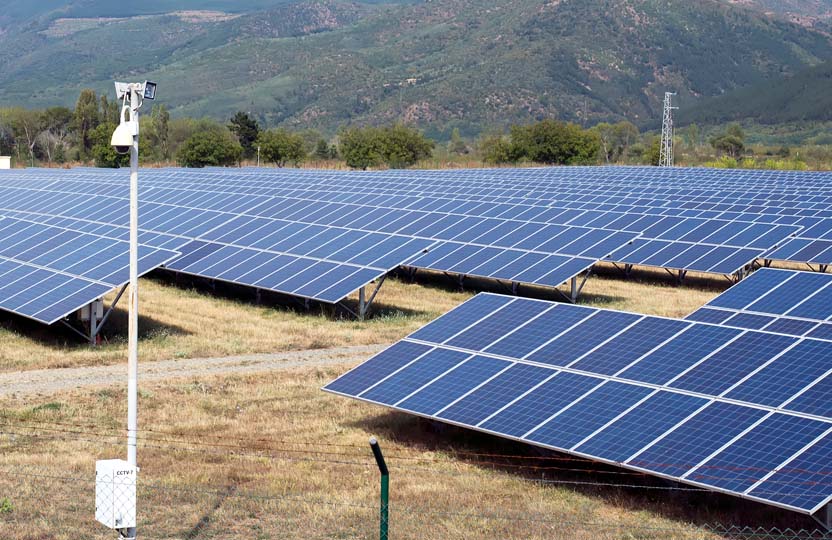 INSTALLATION
ENERGY RESILIENCE
The energy used to power more than 500 installations, 300,000 buildings, and 160,000 non-tactical vehicles.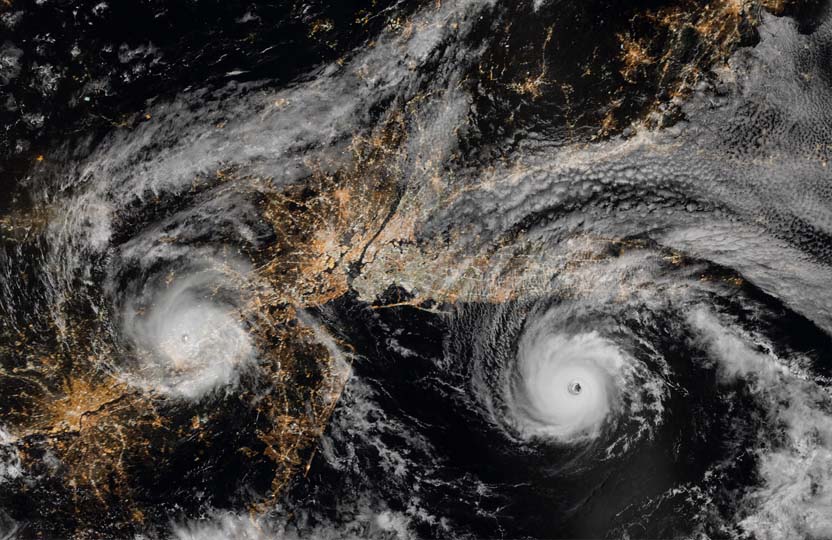 The process of identifying critical facilities' vulnerability to climate-related risks and threats.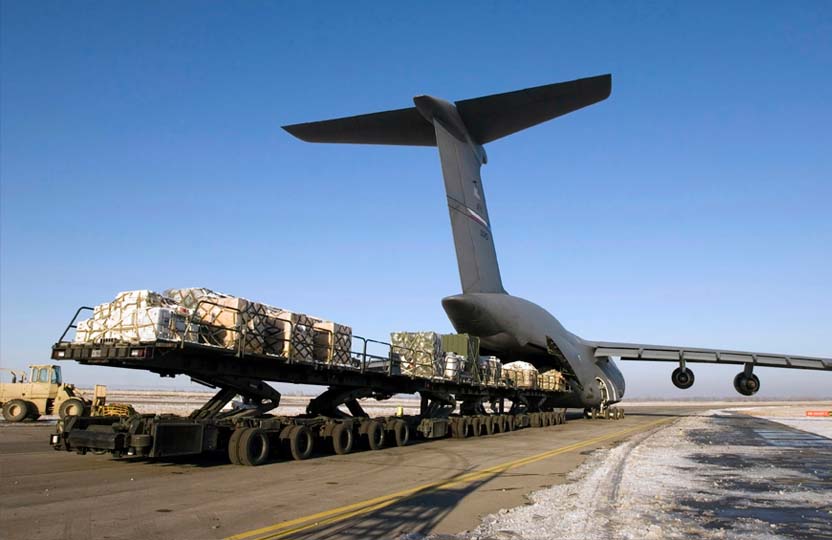 OPERATIONAL
ENERGY RESILIENCE
The energy required for training, moving and sustaining military forces and weapons platforms.
Executive Director
Michael Wu
Michael Wu
Michael Wu serves as the first Executive Director of the RISE Consortium. Michael has strong working relationships within the U.S. military, and a deep expertise related to how defense energy business is transacted. His expertise in resilient energy has been built by a diverse career across government and industry. He has held leadership positions with New America, the U.S. Army, the U.S. Air Force, and the Truman National Security Project.